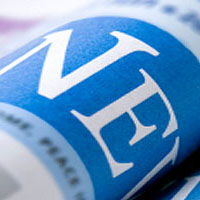 People Places is excited to announce the implementation of its Family Services Program and the opening of its Family Attachment Center located at 1107 N. Augusta Street, Staunton.
Family Services include Family Mentoring, Supervised Visitation, Clinical Supervised Visitation, and Attachment Focused Family Therapy. Customized services to meet the needs of biological, foster, and adoptive families are also available.
Contact Megan Kincheloe at 540.885.8841 for information or to make a referral to the Family Services Program.
An open house will be held on Wednesday, May 28th from 9am-6pm.