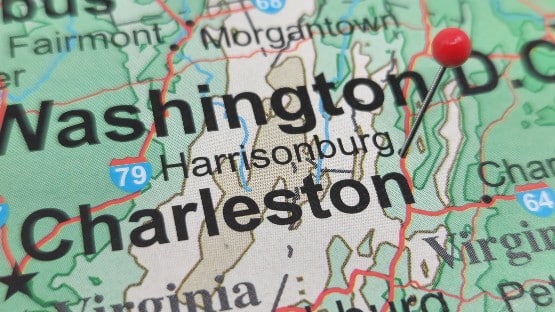 A North Carolina man is in custody in connection with the shooting on Sunday night in Harrisonburg.
Timothy Leach, 43, has been charged with aggravated malicious wounding, shooting into an occupied vehicle and use of a firearm in the commission of a felony and is currently being held at the Middle River Regional Jail.
The 10:45 p.m. Sunday shooting had Harrisonburg Police responding to the intersection of East Market Street and Linda Lane, where a man was located inside a vehicle suffering from a gunshot wound.
Detectives believe Leach pulled next to the victim's vehicle and fired multiple rounds, striking the victim once.
The victim, a 43-year-old male, was transported by air to the UVA Medical Center, where he was last reported to be in stable condition.
He was the only occupant in his vehicle.
Detectives believe the two individuals were known to one another and that this was a targeted shooting, not a random incident.
The suspect's vehicle was located on Monday in Harrisonburg. Detectives began conducting surveillance and ultimately connected Leach to a hotel in Augusta County on Tuesday.
Detectives from HPD's Major Crimes Unit, with the assistance of the Virginia State Police, United States Marshals Service and members of the RUSH Drug Task Force executed a search warrant on the suspect's room, with a firearm being recovered during the search.
This remains an active investigation and additional charges are likely.