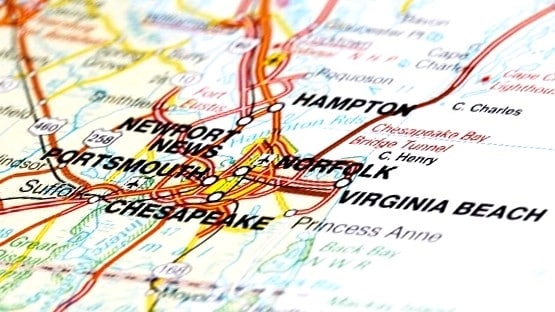 Norfolk Police are investigating an overnight double shooting that happened at the intersection of East Brambleton Avenue and Church Street.
Police responded to the 700 block of Church Street around 12:55 a.m. Sunday for the report of two gunshot victims. When the officers arrived, they found a woman and a 51-year-old man who were both suffering from gunshot wounds.
The woman, later identified as Precious McClendon, 24, was pronounced dead at the scene.
The man was taken to the hospital with injuries that are considered to be non-life-threatening.
Detectives have not released any additional information surrounding this incident at this time.