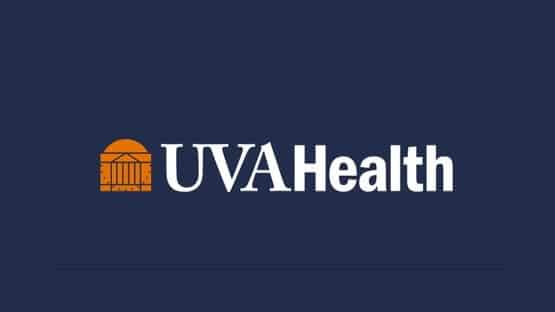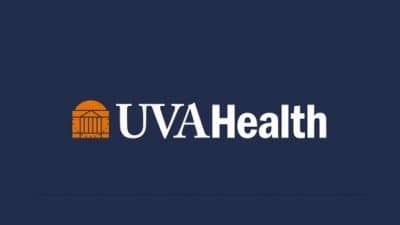 A new combined analysis of three clinical trials has determined that an artificial pancreas developed at UVA improves blood sugar for children and adults.
Blood sugar for patients ages 2 to 72 with type 1 diabetes spent an average of 2.8 more hours per day in their target blood sugar range compared to participants in control groups.
"All subgroups in these studies, regardless of age, ethnicity, education or previous pump experience, benefitted from Control-IQ technology," Dr. Boris Kovatchev, director of the UVA Center for Diabetes Technology, said. "It is clear from these results, which are consistent with real-life data from thousands of current Control-IQ technology users, that this technology should be strongly considered as an option for anyone living with type 1 diabetes."
The artificial pancreas, developed at UVA Center for Diabetes Technology, is manufactured by Tandem Diabetes Care and sold as the Control-IQ system. An insulin pump uses advanced control algorithms based on the person's glucose-monitoring information to adjust the insulin dose as needed. The U.S. Food and Drug Administration has approved the system for people ages 6 and older with type 1 diabetes.
In the analysis, 369 participants ages 2 to 72 joined trails at eight U.S. sites, including UVA Health, and 256 were assigned to use the artificial pancreas system. The remaining 113 assigned served as a control group.
Participants spent an average 13 percentage points higher within their target blood glucose range while using the artificial pancreas than participants in the control group. Benefits were seen during the day and at night, but greater improvement was seen overnight. Within one day of using the artificial system, participants spent significantly more time within their target blood sugar range.
Hemoglobin A1c (average blood sugar) levels of participants were also significantly decreased. The average levels dropped from 7.5 percent to 7 percent, compared with a decrease from 7.6% to 7.5% in the control groups.
The improvements in both hemoglobin A1c levels and time spent within the target blood sugar range were consistent across all ages, as well as across racial and ethnic groups, and regardless of household income level. How participants previously managed their diabetes did not affect outcomes either.
Results of the new analysis are published in the journal Diabetes Technology & Therapeutics.