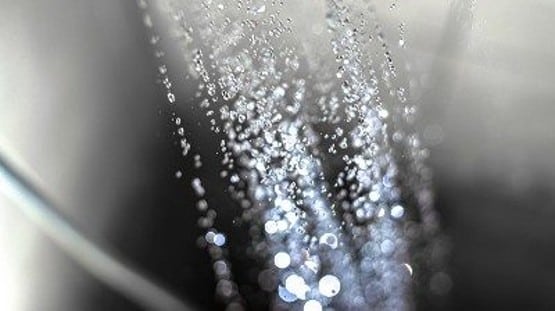 Polychlorinated biphenyls, or PCBs, are artificial chemicals responsible for harmful health effects and negative environmental impacts.
PCBs were distributed by Monsanto Co. from the 1930s to 1977, when the company produced 99 percent of America's PCBs.
Virginia Attorney General Jason Miyares and his team secured an $80 million settlement agreement with Monsanto Co. for environmental contamination in the Commonwealth caused by their distribution of PCBs. Monsanto produced 99% of America's PCBs from the 1930s to 1977.
"PCBs have negatively impacted nearly every living thing in Virginia. They have harmed public health, our land, wildlife, fish and our beloved waterways like the Chesapeake Bay. We have had to bear this burden for decades," Miyares said. "I'm so proud of the role my Office played to help clean, protect and preserve our environment."
More than 1,300 river miles, 75,000 lake acres and more than 2,000 square miles of bays and estuaries are impaired by PCBs in Virginia. The accumulation of PCBs poses a public health risk to Virginians, and the Commonwealth has spent money to detect and regulate PCBs statewide.
PCBs, formerly used in industrial and consumer products, do not readily dissolve and have accumulated dangerously high levels in natural resources like fish. Federal law banned PCB production in 1979.
Pursuant to the agreement, the settlement funds will be used for restitution and remediation. Potential eligible uses include, without limitation, environmental studies, stream restoration, drinking water and wastewater system improvements, fisheries management, and land remediation.