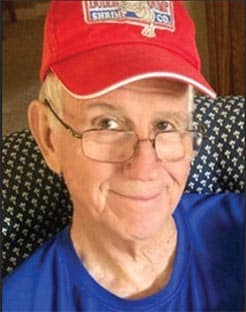 A missing Tennessee man was found alive on Saturday by search crews in Shenandoah National Park.
Jerry Bailey was discovered by searchers at 1:15 p.m. on Saturday, in the southern part of the park near Ivy Creek (mile 77.5).
Bailey, 75, of Springfield, Tenn., was reported missing on Thursday. His backpack was discovered at the Pinefield Hut (mile 75.2) on August 31. Shenandoah activated a full-scale search operation on Friday.
All trail closures are in the process of being lifted. A trail closure was put in effect in areas along the Appalachian Trail between Ivy Creek Overlook (mile 77.5) and Simmons Gap (mile 73.2) due to search operations.