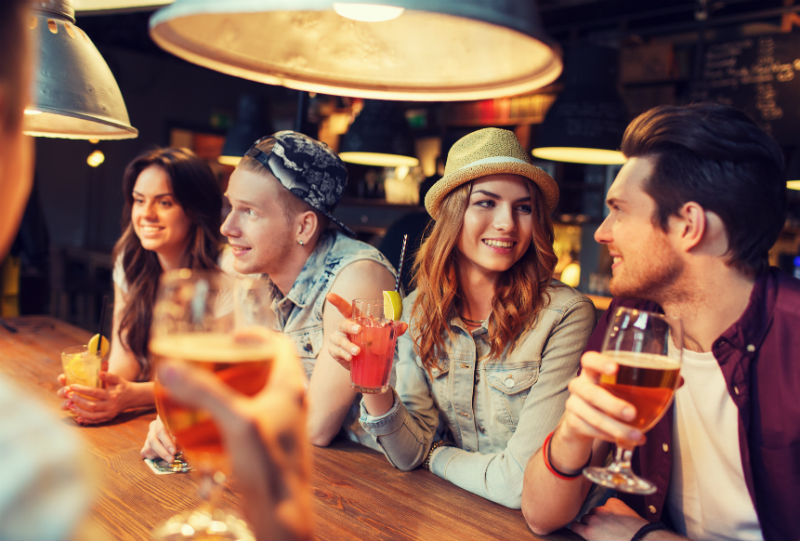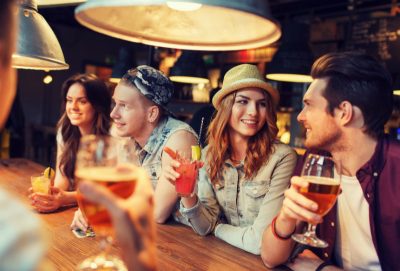 Jeremy Tofte is the founder of Melvin Brewing, a craft brewery based in Alpine, Wyoming. The brewery has taken part in festivals and competitions like the Great American Beer Festival, where they were named Brewery Group and Brewmaster of the Year.
The brewery has enjoyed success in its market segment and has created several noteworthy products, including Hubert IPA, its most popular brew. The key to Melvin's success has been their practice of using a "whirlpool hops" system which allows them to add hops later in the process than with other brewing methods.
Jeremy Tofte's family background is in the beer industry. His family was involved with a craft beer distribution company, and Tofte began working there when he was 16. His knowledge of the beer industry has helped his company succeed.
The brewery has grown from a simple 3-barrel operation in a Thai restaurant in Jackson Hole, Wyoming. As they outgrew the space they shared with the restaurant, they built their own production facility and taproom. This enabled them to exceed their previous levels of production.
The Alpine brewery is set up to brew 30 barrels at a time. It has a new lab which helps quality control staff and brewmasters judge the consistency of their beer and make sure that it is always produced at a high standard.
The brewery sends its products to Boise, Seattle, Denver, and Portland, Oregon. They also distribute their products widely in Wyoming. Beer is also sent to San Diego, San Francisco, Los Angeles, and New York on occasion. They are planning a possible expansion of their distribution system into Massachusetts.
Melvin is also planning a new production facility in Denver, Colorado. Denver has been one of their most receptive markets. Their goal is to begin producing sour beers in Denver. Sours are a growing sector of the market.
The brewery has several noteworthy offerings, including the Hubert IPA and the 2×4 Double IPA. The 2×4 Double IPA is celebrated yearly with International 2×4 Day, celebrated on February 4th. This festival includes sending beer to a variety of areas where it is normally not distributed. International destinations like Japan, South Korea, Norway, Belgium, Sweden, and England are all celebrated. Well-known wrestler Hacksaw Jim Duggan has helped to bring media attention to the festival.
With a grassroots beginning and a 3-barrel brewing system located in a Thai restaurant, Melvin Brewing has risen to a high level of success. It has shown that it is competitive in the crowded field of microbrewing. As the company continues to expand in the West and Mountain regions, they will continue developing new products to meet their customer's needs.