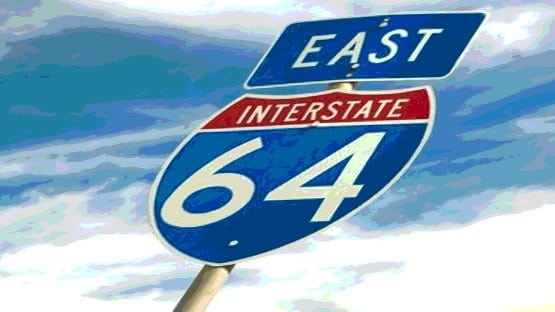 A single-vehicle accident on Interstate 64 in Rockbridge County on Friday claimed the life of a passenger.
William Barger Jr. died at the scene of the 12:55 p.m. accident, according to Virginia State Police.
Barger was a passenger in a 2016 GMC Denali driven Edward A. Mitchell, 59, of Scottsburg, Ind.
Mitchell was wearing his seatbelt and was not injured.
Barger was not wearing his seatbelt and died at the scene.
The crash remains under investigation.