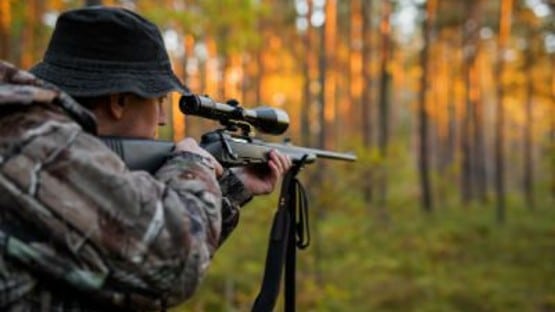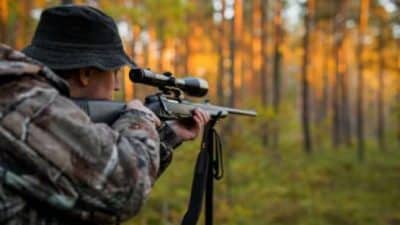 The inaugural elk hunt was in October 2022 and six hunters harvested bulls.
The largest elk was 8×9 weighing 852 pounds and scoring Boone and Crockett Club non-typical 413 & 7/8 inches net and 433 & 5/8 inches gross.
The Virginia Department of Wildlife Resources (DWR) is offering another chance to hunt bull elk in the Elk Management Zone of Buchanan, Dickenson and Wise counties.
The application period is open until March 30 for five antlered elk licenses in the 2023-2024 hunting season which is Saturday, October 14, 2023 to Friday, October 20, 2023.
"It was so rewarding to see all the work and effort that DWR, RMEF and the Southwest Sportsmen (SWVA), along with many volunteers, had put in over the last 10 years to make sure Virginia's first elk hunt was a success," Leon Boyd, president of the SWVA and a DWR Board Member, said. "I had the honor to meet and visit with all the lottery winners and their families — to be able to sit by the campfire and share their love of wildlife and the outdoors as much as I do never gets old. I was also able to visit with hunters who were on their first big game hunt. The quality of elk in Virginia is amazing and I look forward to many successful elk seasons in the future. After the elk hunt ended in October, I found myself getting even more excited about the 2023 lottery and knowing we will have another excited group of hunters experiencing what it's like to harvest an elk in the Commonwealth. This group, along with DWR, partners and myself, will make memories for a lifetime."
Applications $15 per Virginia resident and $20 per out-of-state resident, and are available online, or by calling the Department of Wildlife Resources at 1-866-721-6911. Hunters chosen for an elk hunting license, must purchase a license for $40 per in-state resident and $400 per out-of-state resident. Winners will be notified by May 30.