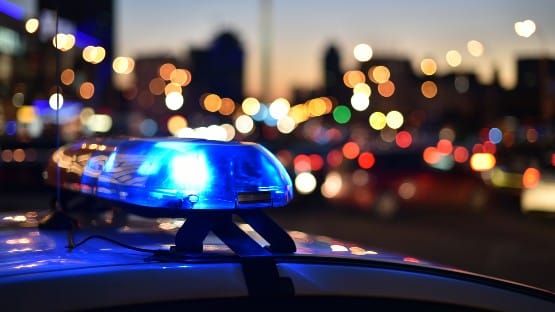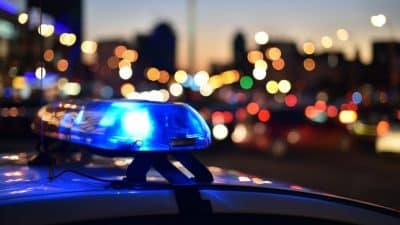 Many police officers and fire fighters retire early because of the unique physical demands, stress and hazards of their professions.
Many lose access to their employer-sponsored healthcare coverage when they retire yet are years away from being eligible for Medicare and acquire significant out-of-pocket medical expenses.
In 2006, Congress included a provision in the Pension Protection Act to allow retired police officers and firefighters to withdraw $3,000 tax-free from their pension plan each year to cover medical costs and long-term care insurance. But the amount has not increased since 2006 although the cost of healthcare has increased.
The Public Safety Healthcare Retirees Act was introduced today by U.S. Reps. Abigail Spanberger of Virginia, Brian Fitzpatrick of Pennsylvania, Dan Kildee of Michigan and Don Bacon of Nebraska. The legislation would increase the pre-tax distribution from pension plans to $6,000.
"America can and must do more to show our support for our retired fire fighters and police officers," Spanberger said. "Last year, I was proud to see the president sign my bipartisan Wally Bunker HELPS Retirees Improvement Act into law. That legislation was the first step in righting a wrong and repealing the misguided direct payment requirement. We can keep making progress by making sure that this benefit amount reflects the rising healthcare and insurance costs we have seen since 2006. In making this commonsense adjustment, we would make sure retired public safety officers can enjoy the peace of mind and financial security they deserve. Every retired officer in Virginia and across the country would benefit from this long overdue increase — and it's a long time coming."
According to Fitzpatrick, first responders "deserve the best medical and long-term care following their years of service. The Public Safety Healthcare Protection Act recognizes the service given by public safety officers who have retired and ensures that they face no financial penalties, and I'm proud to co-sponsor this important legislation."
Kildee said that first responders deserve to retire with dignity.
"Because of the demanding nature of their job, first responders must often retire early, meaning many lose access to employer-sponsored health care before they can enroll in Medicare. I'm proud to introduce this bipartisan bill, with Republicans and Democrats, so retired public safety officers don't face a tax penalty when they use their pension to cover health insurance costs," Kildee said.
Executive Director of the National Association of Police Organizations (NAPO) Bill Johnson said the legislation means more affordable healthcare options for public safety officers.
"Unfortunately, health care costs have gone up dramatically since 2006 and the $3,000 per year permitted to be utilized from the retiree's pension under the provision is no longer adequate to cover even half a year's worth of health insurance premiums. By enhancing this important provision, the Public Safety Retirees Healthcare Protection Act will help preserve the retirement security and the health of those public servants who selflessly serve and protect our communities. On behalf of the over 241,000 sworn law enforcement officers NAPO represents, we thank Rep. Spanberger for her leadership and support," Johnson said.