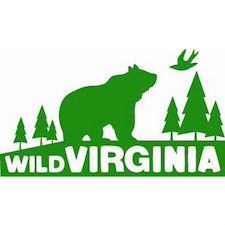 Cove Point, the the first liquefied fracked gas export terminal to be built on the East Coast, and the Atlantic Coast Pipeline are directly connected in ways that are both insidious and dangerous for citizens of Virginia, Maryland and West Virginia.
Wild Virginia and Friends of Nelson are hosting Donny Williams who is an organizer with We Are Cove Point and Calvert Citizens for a Healthy Community.
Williams will be talking about the perils that have befallen Lusby, Maryland as Dominion has aggressively and ruthlessly moved in to expand and convert Cove Point into the largest exporter of fracked natural gas on the east coast.
Wednesday, June 10, 7pm
Rockfish Valley Community Center
190 Rockfish School Ln, Afton