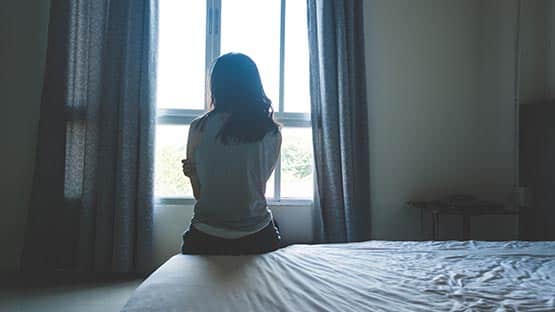 Raising awareness and prosecuting human traffickers has been a priority for the Office of Attorney General under Attorney General Jason Miyares.
In August, the Office participated in the investigation, prosecution and historic sentencing of individuals connected to a labor trafficking enterprise involving immigrant children at a laundromat in Williamsburg, Virginia.
Miyares also recently hosted the first annual Human Trafficking Call to Action Summit in Richmond.
Last week, Miyares announced a new initiative to combat human trafficking called the 100% Business Alliance Against Trafficking (BAAT), which is a workforce training program for businesses to train and educate their employees on how to recognize possible signs of trafficking within their business communities.
The Northern Virginia Chamber of Commerce and the Northern Virginia Hispanic Chamber of Commerce committed their staff to receive the training, and will be encouraging business members to train their employees.
"Human trafficking happens in plain sight. When Virginia businesses equip their employees with education, tools and training, they become trusted eyes and ears in their communities. I'm thankful for our partnership with the Northern Virginia Chamber and Northern Virginia Hispanic Chamber, and look forward to more partnerships to come. Virginia is taking proactive and aggressive steps to fight back against this scourge and reinforce our intolerance to any and all forms of human trafficking and exploitation," Miyares said.
Companies that train all of their employees through the program will be officially recognized by the Office of Attorney General. A training video is available to any Virginia business upon request.
Related stories
Magnolia Rose growing, planning for teen outreach and home for sex trafficking survivors
Challenge to prevent human trafficking among women and girls to award $50K prizes
Gov. Youngkin donates salary, taking steps to 'end scourge of human trafficking'
Waynesboro victims advocate among heroes honored by Attorney General
Somebody else's problem: Waynesboro nonprofit tackles sex trafficking in the Valley