The current median price on an American home is a steep $188,900. While it can seem tricky to ever save up enough for a house, it's not impossible. If you're a first-time home buyer looking to cut costs on your first house, here's a few tips on how to save money for a down payment and other costs.
Let's Save on the Down Payment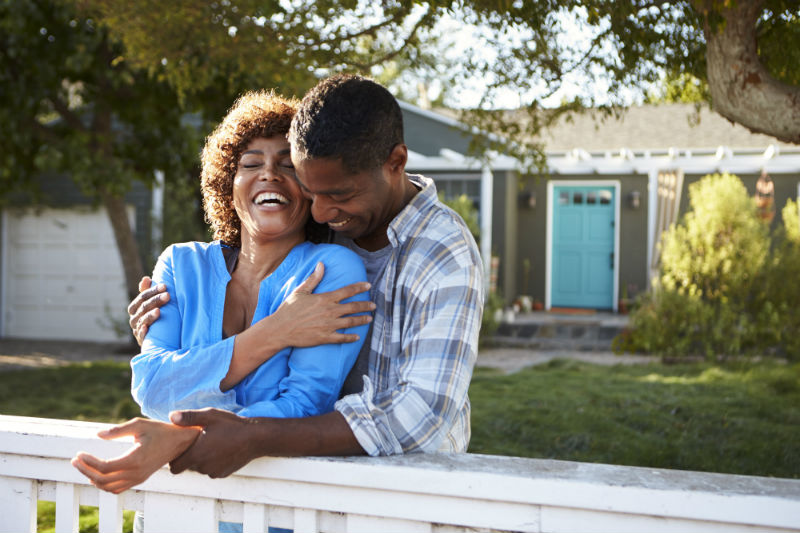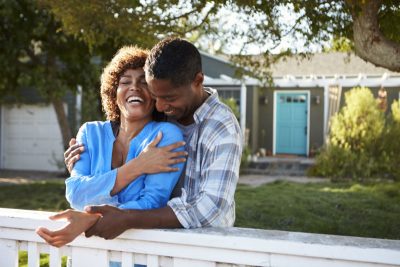 Looking at the very beginning, when you buy a home you often pay the down payment in cash, borrowed from a bank typically as an investment. It shows that as a home owner you will pay your monthly mortgage bills, and that you're invested as a homeowner. This is typically about a 20% down payment. With the prices of homes across America continuously rising, Colorado up 69% in the past ten years for example, 20% down payment can be a tremendous cost. However, you can certainly buy a home for less than 20% down. This is nonessential. Through an FHA loan, you can buy a home of your own with just 3.5%
However, at least 20% is ideal, because otherwise you can get stuck paying primary mortgage insurance of the entire mortgage amount every year. Additionally, the bigger the down payment, the smaller the monthly payment and smaller the interest over the timespan of the loan. So really, in order to save more on your first house, you should pay as much as you can. 10% is a good starting place if you really want to cut corners, then the remaining 10% will be paid from a second mortgage loan with a higher interest rate, allowing you to avoid paying the primary mortgage insurance.
Timing is Everything
To make a house purchase financially worthwhile, you should plan on living there for at least 10 years. If for some reason, you see an obstacle changing this in the next 10 years, like more kids on the way, or a career moving you to another state, then maybe a smaller apartment or a rental in the meantime is a smarter moved. Make sure you're ready to settle down and hunker down for the next decade before purchasing your home.
In the months of January and February, houses are typically 8.45% less costly than they are in June and August. If you're looking to negotiate a deal with your seller, wait until winter because they might be more lenient to negotiations. However, real estate markets vary from place to place, so research your area to make sure it's the best time to buy in your local area. Make sure to look into various real estate websites with many trend statistics. The sale-to-list price ratio is a percentage that tells you if homes are selling at, below, or above listing price. If it's below 100% it's below the listing price and above 100% is above listing price. Keep your eye on these trends for a dip in the price.