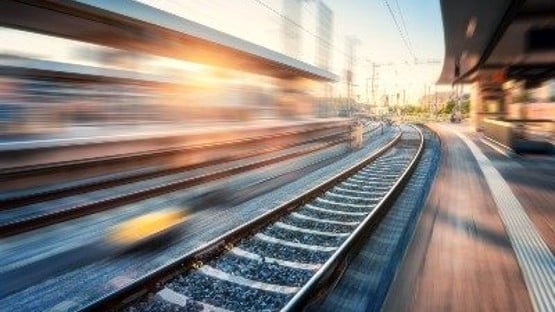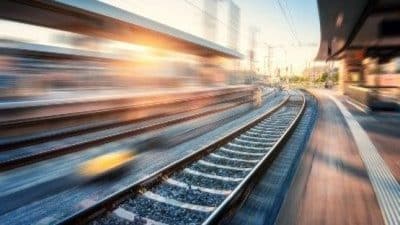 Ohio's state's attorney general said today that the state filed suit against railroad Norfolk Southern.
The intention of the suit is to ensure the railroad company pays for cleanup and environmental damage caused by a train derailment that created a fire and the spillage of toxic chemicals on the Ohio-Pennsylvania border in early February.
The Associated Press reported Tuesday that the federal lawsuit also seeks to force the railroad company to pay for groundwater and soil monitoring in the coming years, as well as economic losses created in the village of East Palestine and surrounding areas.
"The fallout from this likely preventable accident is going to reverberate throughout Ohio for many years to come," Ohio Attorney General Dave Yost told the AP.
No injuries or casualties were reported in the February 3, 2023 derailment, but half of East Palestine's 5,000 residents were forced to evacuate for several days after responders burned toxic chemicals in derailed cars to prevent an uncontrolled explosion. According to government officials, tests have not found dangerous levels of chemicals in the air or water in the area of East Palestine.
Norfolk Southern CEO Alan Shaw apologized when he appeared before U.S. Congress last week, but did not discuss the company paying for long-term health and economic damages.
The company, headquartered in Atlanta, operates approximately 19,300 miles of rail in 22 states and Washington D.C., as well as the Lamberts Point coal transload facility in Norfolk, Va. and a locomotive shop in Roanoke, Va.