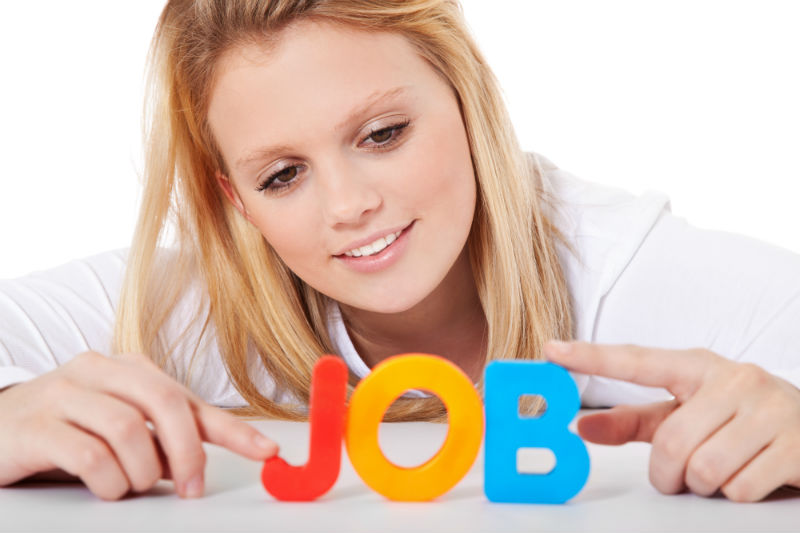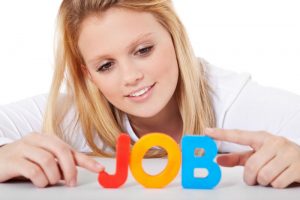 The American gross domestic product (GDP) contracted 0.9 percent in the second quarter of 2022 according to the Bureau of Economic Analysis.
In response to this announcement, Congressman Don Beyer (D-VA), chair of the U.S. Congress Joint Economic Committee (JEC), released a statement.
"Today's GDP figure shows our recovery from an unprecedented global pandemic is not without its challenges. As Democrats and the Fed take action to address inflation, which remains a global challenge, we would expect to see slower growth as inflation comes down. Thanks to the American Rescue Plan, U.S. GDP growth outpaced many peer countries in 2021, and projections for the year continue to show our economy expanding."
Despite recent predictions of a recession in the United States in 2022 or next year, Beyer expressed optimism about the nation's economy.
"Underlying data show we are experiencing one of the strongest recoveries in the world. Looking under the hood of today's report, we still see strong levels of net exports and consumer spending as our economy continues its record-breaking rebound."
Beyer was also optimistic about the labor market in the U.S.
"Moreover, while GDP is an important economic indicator, it is not the only one that is considered when evaluating the overall health of the economy. The labor market, which remains historically strong, is among the most crucial. It continues to exceed all expectations — over 2.7 million jobs have been added in 2022, and the unemployment rate is near a 50-year low — which is not at all consistent with a recession."
Beyer responded to rising inflation.
"Although our recovery is reaching communities who have historically been excluded from economic growth, higher prices are depriving workers and families of the benefits of our strong economy. Democrats are preparing to help ease these pressures by passing the Inflation Reduction Act of 2022, which would bring down costs now and for the long term. These investments in health care, energy security and solutions to climate change will help grow our economy and reduce the deficit by ensuring the wealthy and corporations pay their fair share."