U.S./World
Gas prices are higher, and it's looking like they'll be pushing even higher moving forward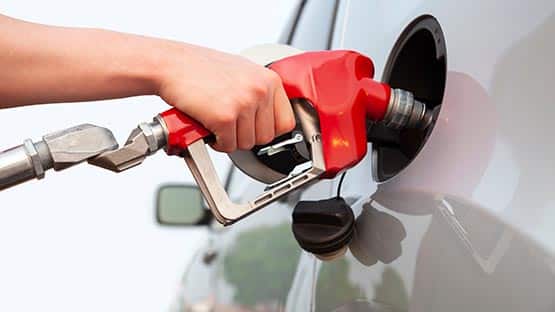 The COVID surge in China hasn't softened the Chinese economy. That's a key reason why you're paying more at the pump for gas.
The national average for a gallon of gas is up 11.3 cents this week, to $3.39 a gallon, according to GasBuddy, which pegs the average in Virginia at $3.34 a gallon, up 18.6 cents in the past week.
Prices had dropped below $3 a gallon across much of the country before Christmas, with oil prices sagging due to anticipated lower demand in China due to the COVID surge there that resulted from the ruling Communist Party relaxing its zero-COVID restrictions.
But the Chinese economy has not taken a COVID hit, and the consistent level of demand for oil is pushing prices higher worldwide, according to Patrick De Haan, head of petroleum analysis at GasBuddy.
"In addition, releases of crude oil from the Strategic Petroleum Reserve have wrapped up," De Haan said. "Concerns are increasing that without additional oil, supply will tighten in the weeks ahead, especially as the nation starts to move away from softer demand in the height of winter. Moving forward, it doesn't look good for motorists, with prices likely to continue accelerating."