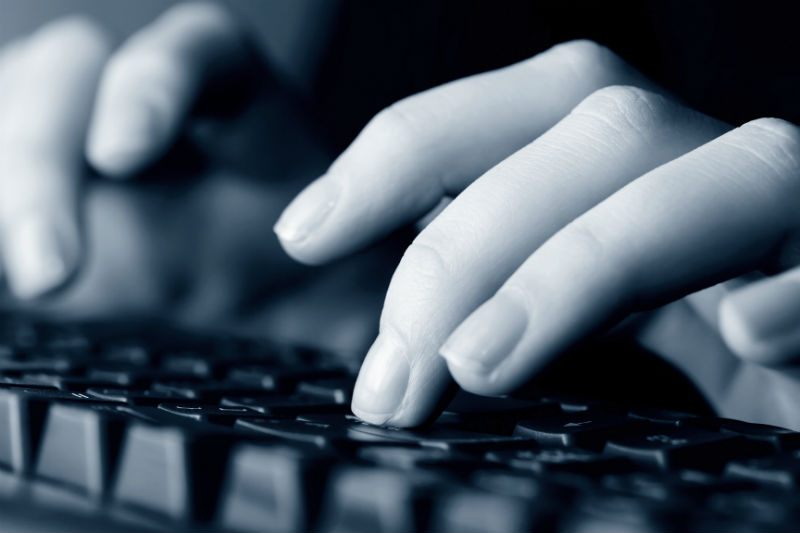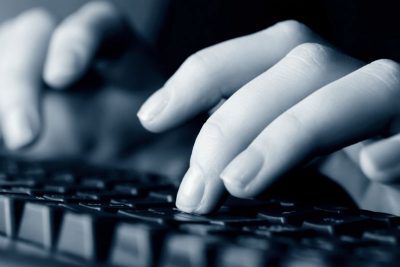 Online translation services have helped businesses expand to unchartered territories. Chart a course to global growth with a free translator software.
Launching a successful startup and growing globally is a challenging undertaking.  However, working with an established online translation agency and using the right translation experts and tools will help you succeed. With a free translator tool, you can quickly translate your business documents, design credible bilingual customer support, and fuel your growth in the global marketplace.
What Stimulates Growth for Business?
Scaling your business operations into foreign markets goes beyond just opening business branches in new locations and hiring foreign employees. This may not be an affordable and effective growth path for startups with limited budgets. Hence, working with an established online translation service provider is a faster and efficient way of reaching your business's designated foreign markets. With the right translation services and a free translator tool, you can scale your business affordably without compromising on the quality of services you offer.
Challenges Startups Face When Expanding into Global Markets
Many startups face significant growth limitations, such as operating in a highly competitive environment, shoestring budgets, and limited resources. Enterprise-level businesses can find their way around some of these restrictions. In most startups, 82 percent of all their funding comes from the founders themselves. This means that huge global campaigns with limited resources can be counted as an expensive approach.
As a founder of a startup business, you probably manage most of your business's operations, including product development and marketing. In essence, the lack of an effective internal structure in a startup can be crippling to the business. It is almost impossible to invest in an in-house localized team when a business doesn't have a defined department for crucial operations such as human resources.
Since startups are founded on revolutionary ideas, and thus they need global expansion to survive in the fast-paced environment. Startups can't afford to build a dedicated localized team or established business headquarters in the foreign countries they want to expand to. Hence, their best strategy is to use translated content to expand their reach.
As a startup business owner, you should consider investing in localization and content translation as a way of growing your brand globally without busting your limited budget. The translated content is tailored to meet the specific needs and values of the target audiences. You can easily build trust with your foreign audiences and ensure all your communications resonate with their expectations through quality translation.
Why You Need to Hire a Translation Agency
Cost-conscious startup owners understand the value of hiring an established translation agency. Asking your bilingual employees to translate your startup's official documents is a serious mistake that can damage your brand image down the road. Professional translation agencies employ professionally trained translators with the right language skills and experience in handling various translation projects. Hiring a professional translation service provider has the following benefits:
Access to Qualified and Experienced Translators
A reputable translation agency employs experienced translators who are often located in-country to stay up-to-date with cutting-edge linguistic and cultural developments. Hence, trying to find a qualified translator on your own might be counterproductive.
A translation agency has a roster of trusted, qualified translators from different parts of the world. Moreover, an agency has the resources to coordinate with their translators, monitor their progress, confirm availability, and communicate project specifications all in real-time.
Translation Quality Control
Not every speaker of a particular native language is a good translator. Translation requires the usage of the right language structures, proper translation styles, correct grammar, and punctuation.
A professional translator may take years to study how to render the meaning of one language in another accurately. Your startup's global growth goals will be achieved if you use the services of an agency that understands the value of translation quality control.
While managing a small team of freelance translators may seem easy, dealing with multiple teams working in different time zones can be overwhelming. Instead of tracking their progress and processing the invoices of each of your translators, let a translation agency handle all the administrative tasks on your behalf. Furthermore, outsourcing your translation needs to an agency will free up enough time that you can dedicate to running your startup.
Access to Advanced Translation Tools
The translation industry is filled with numerous translation tools and file formats. To avoid the confusion and stagnation in your global growth path, consider working with an agency that will give you access to a translator tool. Established translation agencies have reliable and efficient translation tools that you can rely on.
How Online Translation Is a Scalable Solution to Your Global Growth
As an entrepreneur, you have a lot on your plate already. You shouldn't waste your valuable time looking for someone to translate your business documents or communications into a foreign language. Instead, outsource those services to an online translation agency and spend your time focusing on the core aspects of your business.
Moreover, as your business grows and enters the global markets, your content needs will also grow. So, working with a reliable translation agency will ensure that, over time, the services will be customized to match your increasing workload.
You don't have to put your expansion on hold to look for professional translators whenever you want to enter a new foreign market. An established translation agency has an international team of qualified translators who can be contacted quickly and be tasked with the translation of your projects. Regardless of the language pair you need, an online translation agency can accommodate because it has a prepared translator on their team.
The resourceful APIs used by translation agencies combined with your CMS make the translation process more efficient. The API integrations will help you select the right pages and fields to be translated from your back office before you send them to the translation agency.
Machine-assisted translation solutions help startups improve their communications across multiple languages. An online translation agency uses automated translation processes that can be seamlessly integrated into your content creation. A credible translation service provider has the resources to handle all your translation projects within your defined processes.