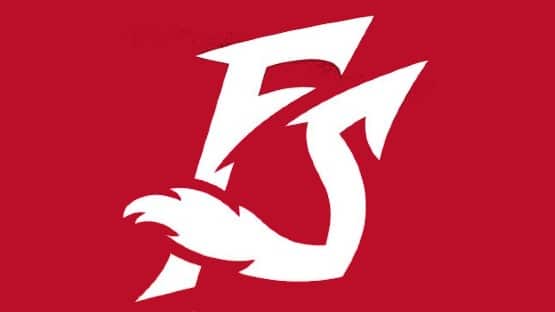 The Richmond Flying Squirrels lost an early two-run lead in a 10-2 loss to the Erie SeaWolves on Saturday night at UPMC Park.
The SeaWolves (75-61, 38-30), the Double-A affiliate of the Detroit Tigers, racked up 10 hits for the second straight game and scored 10 straight runs against the Flying Squirrels (73-64, 40-28), the Double-A affiliate of the San Francisco Giants.
With two outs and two runners in scoring position, Hayden Cantrelle fired a two-run single to center field to push Richmond ahead, 2-0.
Erie starter Wilmer Flores (Win, 5-3) held the Flying Squirrels scoreless over the rest of his start, totaling five innings with six hits and seven strikeouts.
The SeaWolves piled four runs in the bottom of the third to capture a 4-2 lead. Richmond starter Ryan Murphy (Loss, 2-9) allowed a bases-loaded walk and a wild pitch to even the score. Chris Myers put the SeaWolves ahead with an RBI groundout and Brady Allen drove an RBI double to give Erie a two-run advantage.
Jace Jung bashed a bases-clearing double in the bottom of the fourth to give the SeaWolves a 7-2 lead.
Erie moved ahead, 8-2, in the sixth when Danny Serretti lined an RBI single to center field.
Trei Cruz sent the SeaWolves to a 10-2 lead in the bottom of the seventh with a two-run single. Reliever Mat Olsen ended the inning with a strikeout and totaled five strikeouts over 1.2 innings.
Richmond batters struck out 12 times in the defeat, including three consecutive punchouts against Jake Higginbotham in the bottom of the ninth to close out the ballgame.
The Flying Squirrels conclude the regular season Sunday afternoon with first pitch scheduled for 1:35 p.m. Right-hander Wil Jensen (7-0, 2.65) will make the start for Richmond.
Game 1 of the Southwest Division Series will be played on Tuesday as the Flying Squirrels host the SeaWolves at The Diamond. First pitch is scheduled for 6:35 p.m.
Tickets for the Flying Squirrels' home playoff games are available online at SquirrelsBaseball.com/Tickets, by phone at 804-359-FUNN (3866) or in person at the Flying Squirrels ticket office. In the event that any Championship Series games are not played, fans who purchase tickets will receive a credit which can be used for tickets to a Flying Squirrels home game in 2024.