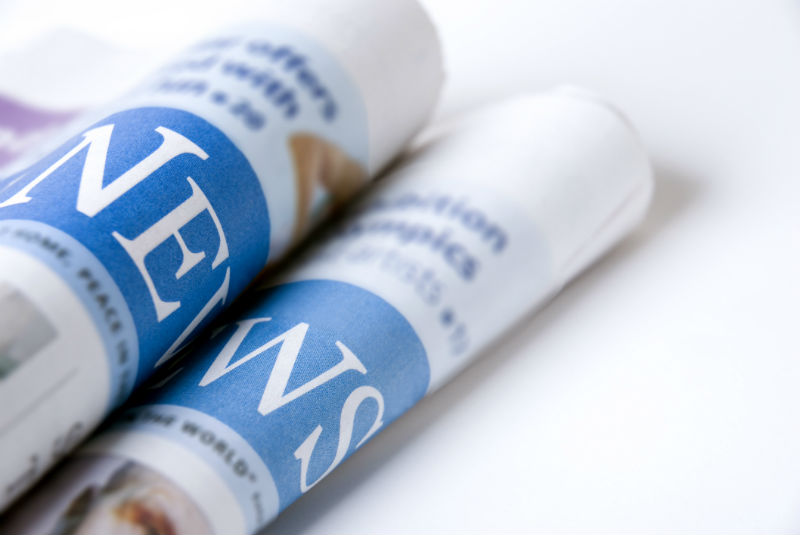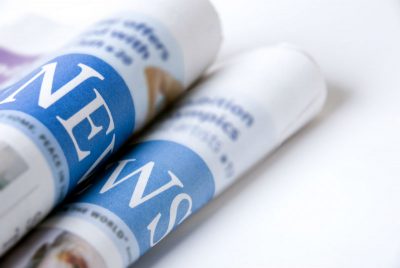 New City Arts and The Bridge Progressive Arts Initiative are launching a $6,000 Emergency Relief Fund for Charlottesville-area artists, seed funded by The FUNd at CACF and program support from each organization.
In the current Coronavirus/COVID-19 pandemic, artists as independent workers and creative people engaged in travel and exchange may be especially affected. This fund supports Charlottesville-area artists who have lost income due to the cancellation of specific, scheduled gigs or opportunities due to Coronavirus/COVID-19 precautionary measures.
Artists can request up to $300 to compensate for scheduled work that was scheduled and lost.
Artists are eligible to apply for loss of income regardless of whether the income was from art or other jobs.
Artists must live in the Charlottesville area, including the city of Charlottesville or the counties of Albemarle, Fluvanna, Greene, Louisa, or Nelson.
Those interested in expanding the pool can visit NewCityArts.org or TheBridgePAI.org to give online. If you would like to contribute to the Charlottesville Emergency Relief Fund for Artists through bank draft or check, contact Maureen at [email protected] .
Neither The Bridge nor New City Arts are keeping a percentage for administrative costs; all funds will be given to artists in need.