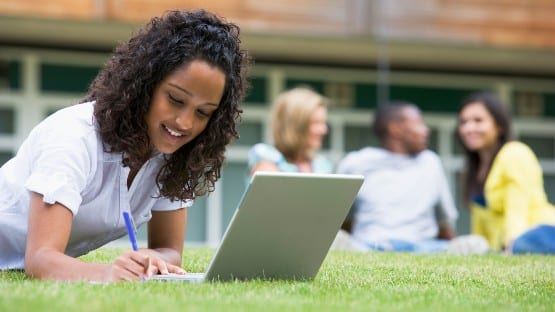 New data released last week by the U.S. Department of Education and U.S. Department of Agriculture shows that the Commonwealth's underfunding Virginia State University for decades has led to a severe gap.
An additional $277 million could have been available to VSU in the past 30 years if Virginia had provided funding equal to what Virginia Tech receives.
At the First Annual 1890 Land Grant Universities Recognition event hosted by the City Club of Washington, the Environmental Collective and 1890 Universities Foundation, U.S. Rep. Abigail Spanberger of Virginia delivered remarks that highlight VSU's contributions to Virginia's agricultural economy. She called on equitable investments in Virginia's Historically Black Colleges and Universities (HBCUs) going forward.
"In the last 30 years, more than $275 million should have been available for Virginia State University, had it received state funding per student equal to that of Virginia Tech," Spanberger said. "This is unacceptable; those investments could have supported more infrastructure, more student services, and the ability to compete for research grants to better serve Virginia's students. We need to do better."
The event honored Spanberger as a "Congressional Champion" of HBCUs.
"To ensure the continued success of American agriculture, we need to make smart investments in our 1890 land grant universities, like Virginia State University, which invest so much back into rural America," Spanberger said.