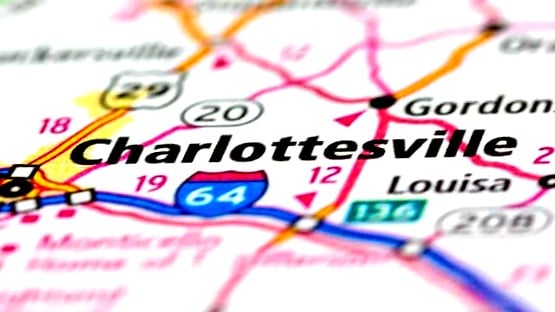 The deadline for Charlottesville City Council's homeowner assistance program grant has been extended through Friday, Sept. 8, at 5 p.m.
The program grants are designed to assist qualified low- and moderate-income home owners. The program is intended to assist qualified applicants with the costs of home ownership.
Charlottesville residents may qualify for a grant of $1,000, $1,500, $2,000, or $2,500, depending on the applicant's IRS adjusted gross income for 2022.
Homeowner assistance program grant eligibility
Applicant must be a legal owner and reside in the residential property as of January 1 of the current year;
Applicant, applicant's spouse, any co-owner residing in the home cannot own any other real estate;
The current year's assessed value on applicant's home must be $460,000 or less;
Applicant's household income using IRS Form 1040 Adjusted Gross Income for the Tax Year 2022 cannot be greater than $60,000;
Applicant, spouse, any co-owners, or adult relatives residing in the home, must provide a copy of IRS Form 1040, or must provide income statements if they have not yet filed or are not required to file IRS Form 1040.
For more information, visit charlottesville.gov/1513/Real-Estate-Tax-Relief or call (434) 970-3160.