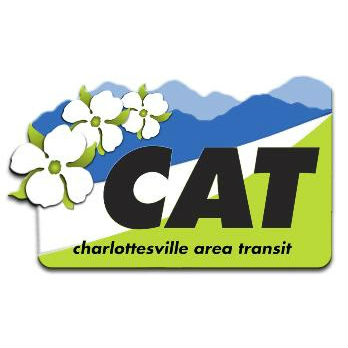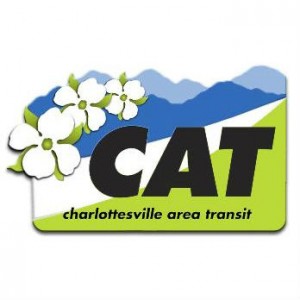 Charlottesville Area Transit's Free Trolley will experience three separate detours this week.
The first two detours will impact the Free Trolley as it makes its way around the Downtown Mall. The 2nd Street SW mall crossing will be closed to through traffic on Friday, October 24 from 4:00 PM to 5:00 PM and Saturday, October 25 from 1:00 PM to 6:00 PM. The Free Trolley, which is routed up 2nd Street SW, will instead travel along Ridge McIntire Road. Those who typically use the 2ndStreet SW bus stop are encouraged to utilize the bus stop located on East Market Street at 2nd Street NE.
The third detour will occur during UVA's football game on Saturday October 25. Bus stops along Alderman Road, McCormick Road, and portions of Jefferson Park Avenue will not be served. The detour will begin at 10:30 AM and last until two hours postgame. During the detour, the FREE Trolley will follow Jefferson Park Avenue to Emmet Street where it will travel north until it reaches University Avenue. The Free Trolley will turn right onto University Avenue and resume its normal route path.