The total economic impact of the cannabis industry is expected to rise to as much as $48 billion in 2019. U.S. sales are forecast to reach as high as $40 billion in 2024, and Canada's markets are experiencing a boom in sales, too.
British Columbia and Quebec helped push sales in Canada higher in May, as more consumers go to their local Canada cannabis clinic than opt for black market purchases.
Sales across the country improved from C$74 million in April to C$85 million in Canada. Statistics Canada shows that sales rose more than 33% from March to May rose from C$60 million to C$85 million.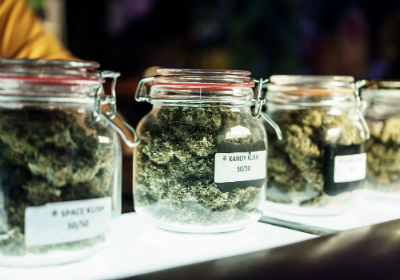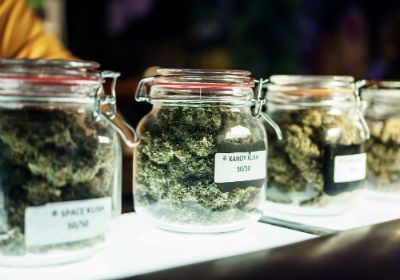 Canada's market is rapidly growing in the first year of legalization, as consumers flock to physical stores over online stores. Physical stores offer the benefit of a knowledgeable staff which is able to recommend different strains of cannabis to help better treat the consumer's medical condition. In many cases, staff are highly trained and may have had to undergo training before the store opened on which strains can best treat specific conditions.
British Columbia led all provinces in sales growth in the month of May, with sales rising 37%. The province benefited from an uptick in store openings after sales fell slightly in April. Quebec's sales also rose thanks to 16 stores in the province remaining open seven days a week. The increase in opening days has helped many medical marijuana patients be able to seek legal cannabis.
Sales in the province rose by 25% in May to hit C$17 million, eliminating fears that the province would suffer from an oversupply that would cause prices to fall. Ontario also saw sales increase 15% to hit nearly C$23 million after April had sales doubling from the month prior. The province has been slow to roll out new stores, with 25 regulated locations still rolling out.
Slow rollouts are beneficial for stores which aims to remain profitable. Oregon made licensing easy, causing sales in the state to fall and many shop owners to lose money. Colorado, on the other hand, has surpassed $1 billion in annual revenue and has focused majorly on the cannabis tourism industry.
Cannabis tourism in the state has led to 25% of tourists claiming that their primary reason for going to Colorado was due to cannabis tourism. The state has even allowed the opening of lounges, cooking classes and other tourism-centric businesses to spur growth in the cannabis industry.