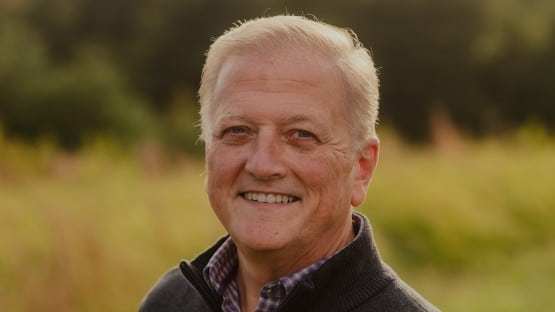 Emmett Hanger's decision to retire from the State Senate means Botetourt Del. Chris Head is now the Republican Party nominee in Senate District 3.
The new State Senate district stretches from Waynesboro and Staunton at its northernmost point all the way down to the Roanoke suburbs.
And it's a heavily Republican district. The localities making up the new district, in play for the first time in the 2023 state election cycle, collectively gave 68.1 percent of their votes to Glenn Youngkin in the 2021 governor's race, according to the Virginia Public Access Project.
So in effect, Chris Head, with Emmett Hanger sitting this one out, is pretty much the state senator representing this huge chunk of Western Virginia.
"I decided to run for Senate because conservatives in the Valley need a champion in Richmond who will stand up for traditional values. The voters of the Third Senate District agree and that is why our campaign has continued to build momentum. The Senate needs a fighter who will defend the sanctity of life, protect our constitutional right to bear arms, and fight to cut taxes that are crippling Virginians already struggling to make ends meet. As we head into the general election, I am committed to sharing a positive vision for Virginia that will build upon the progress we have seen under Gov. Youngkin," Head said in a statement released on Thursday.