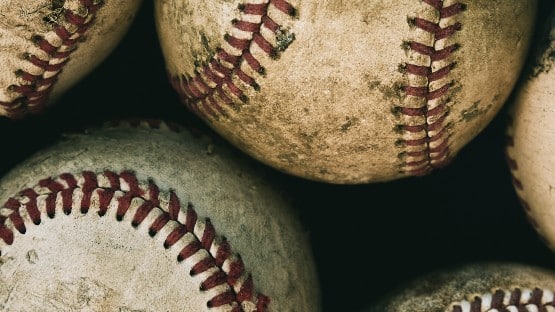 #17 Virginia 7, William & Mary 3
Virginia finished off a nine-game homestand with a 7-3 win over William & Mary on Tuesday at Disharoon Park.
The Cavaliers are 12-0 for the second straight season and the fourth time under head coach Brian O'Connor.
Starting pitcher Connelly Early improved to 3-0 and recorded his second quality start in as many weeks. The lefthander struck out six batters and allowed two earned runs in six innings of work.
Five of the nine Cavaliers in the lineup put forth multi-hit games including Harrison Didawick went 2-for-4 with a double, a triple and an RBI.
#11 Virginia Tech 22, UMass-Lowell 4
#11 Virginia Tech won the opening game of their two-game series against UMass-Lowell, 22-4, at English Field at Atlantic Union Bank Park.
Tech (10-2) witnessed six of its nine starters register multi-hit performances, highlighted by four players who charted three-plus hits: rookie shortstop Clay Grady (5-for-6), junior outfielder Eddie Eisert (5-for-5), freshman catcher Henry Cooke (4-for-6) and fifth-year outfielder Chris Cannizzaro (3-for-7).
Together, the Hokies' 23 hits marked the most Tech had totaled during head coach John Szefc's six seasons at the helm in Blacksburg and the program's best output since March 15, 2010, against Columbia (26).
Grady led the Hokies with six RBIs – the first two of which were earned when he connected on his first collegiate home run during the bottom of the second inning.
Eisert had opened Tech's scoring four batters earlier with a two-run blast of his own, putting the gears in motion for the Hokies' roaring afternoon at the plate.
JMU 9, VMI 4
VMI had its four-game winning streak snapped Tuesday afternoon, falling 9-4 at JMU non-conference play from Veterans' Memorial Park.
The Keydets (9-5) scored two runs each in the second and third frames, but the Dukes (7-5) plated one in the first, four in the second, one in the fourth and three in the fifth to take a 9-4 lead after five.
The two pitching staffs didn't allow another run the rest of the way.
Kyle Novak had three hits and three RBI for JMU.