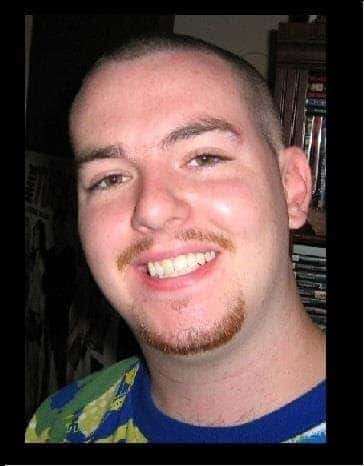 Update: Sunday, 1:57 a.m. Blake Lam has been safely located, according to a report from the Augusta County Sheriff's Office.
The Augusta County Sheriff's Office is requesting the public's assistance with locating a missing person who was last seen at his Fishersville home on Friday around 8:30 p.m.
Blake Allen Lam, 36, is 5'8", 230 pounds, with black hair and brown eyes.
Lam could possibly be driving a green 2010 Chevrolet Colbalt with Virginia registration VSD-3062.
Lam is possibly wearing black sweatpants and a black coat.
He takes medication that he must have, but does not have it with him.
If anyone has any information about this missing person, contact the Augusta County Sheriff's Office at 540-245-5333 or Crime Stoppers at 800-322-2017.