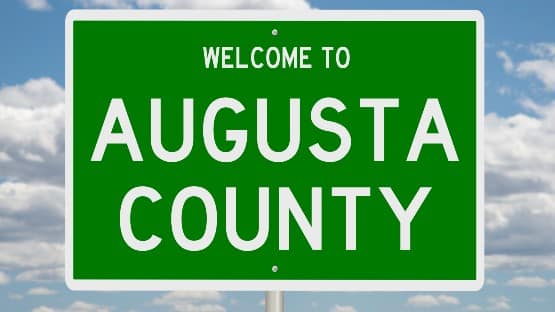 Augusta County government is taking a unique approach to charges from critics that it is lacking in basic transparency: by putting a price on basic transparency.
County Administrator Tim Fitzgerald gave us this in the way of low-hanging fruit at Monday's Augusta County Board of Supervisors staff briefing.
Fitzgerald told board members that the staff will start charging people who make requests for information under the Virginia Freedom of Information Act beginning on Oct. 1.
State code allows localities and state agencies to do this, which is another story for another day.
To wit: it's public information, created using public tax dollars, the people who have to track it down are paid by public tax dollars, sure, why not charge people who already pay for it all in the first place and just want to know what's going on?
The county had slacked off on charging people who want to know what's going on, but to hear Fitzgerald tell it, too many people these days are wanting to know what's going on.
"The amount of FOIA requests that we have received in the last, say, three, four months, has been pretty unbelievable. You name it, we've been requested for it," Fitzgerald said.
And then there's the matter of, the stuff that people have been asking for isn't the easy stuff.
The reason for that should be obvious: the easy stuff should already be available online.
Honestly, everything should be available online, but that's yet another story for yet another day.
But in the here and now, local governments and state agencies use the advantage given them under FOIA to keep as much under wraps as they can, and many push the envelope as far as the law will take them, to the point that a judge has to get involved every once in a great while.
Fitzgerald made the claim to the BOS on Monday that Assistant County Attorney Kathleen Keffer spends "75 percent of her time on FOIA alone," and that Deputy County Administrator "has spent at least half her time, at least, I would expect on FOIA alone."
One solution would be to put more things out in the open in the first place, but you'd have to have nothing to hide to go that route.
The solution the county is going with: "It's a minimum charge," Fitzgerald said.
So, you can feel better about that.
"We don't charge for Jennifer's time or Kathleen's time. It's a minimum charge. But I think we really need to be doing that to try to get our hands around some of the FOIA requests that we have," Fitzgerald said.