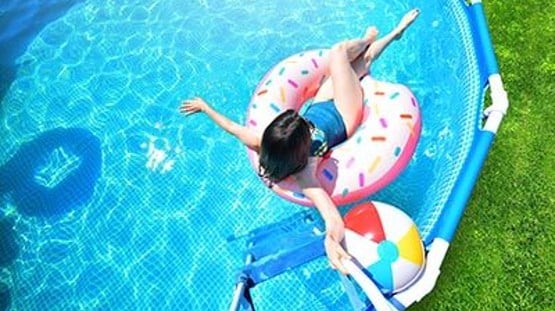 August 15 is National Relaxation Day.
LawnStarter compared the 200 biggest U.S. cities based on 42 stress factors and stress relievers and ranked 2023's Most Relaxed Cities. Metrics taken into consideration include depression rates, average workday length and access to spas and massage therapists.
America's most relaxed city is Sunnyvale, Calif., followed by San Fransisco, Alexandria, Va., Naperville, Ill. and Fremont, Calif.
The most stressed cities are Detroit, Shreveport, Cleveland, Jackson, Mississippi and New Orleans.
Alexandria also ranked third for most beauty and spa businesses per square mile.
LawnStarter's survey revealed that rest and relaxation appear easier where money makes them possible. Seven of the top 20 cities ranked are among the 20 cities with the highest purchasing power and adequate sleep rates.
Mental health providers are most needed in West Valley, Utah, Laredo, Texas, North Las Vegas and Morena Valley, Calif. where more residents suffer from high rates of mental distress, depression and, except Laredo, suicide.  Alaska has the highest suicide rate per capita in the United States. Anchorage ranked No. 50 of most stressed cities.
Of the 200 biggest cities, Detroit needs a reset. The Motor City has the highest rates of inadequate sleep and stroke.