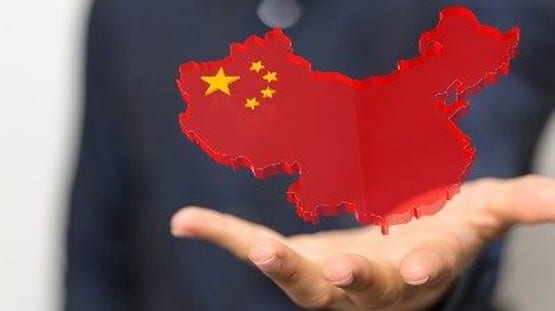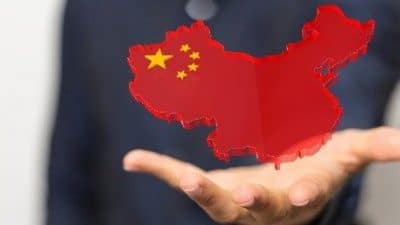 U.S. Sen. Tim Kaine of Virginia announced yesterday that he will cosponsor the Restricting the Emergence of Security Threats that Risk Information and Communication Technology (RESTRICT) Act.
Sens. Mark R. Warner of Virginia and John Thune of South Dakota introduced the legislation last week to empower the Department of Commerce to review, prevent and mitigate information technology and technology transactions that pose undue risk to American national security.
"As a member of the Senate Armed Services and Foreign Relations Committees, America's national security is one of my top priorities," Kaine said. "That's why I'm proud to cosponsor the RESTRICT Act. This comprehensive legislation would help address 21st century technological threats posed by foreign adversaries, who may seek to manipulate Americans' personal data, or track U.S. military personnel, assets, or their families, among other dangerous steps. There is bipartisan agreement on the need to counter these threats and it's time to turn that agreement into action."
The legislation is a reaction to mounting concern for national security threats to American from companies such as TikTok, whose parent company ByteDance is based in China. ByteDance has apologized for deviating from promoting the values of the Chinese Communist Party (CCP), and executives have directed the removal of material deemed politically sensitive to Beijing, including criticism of the Chinese genocide of Uighur Muslims in Xinjiang.
Forbes has reported that in the last two years at least five TikTok senior leaders have left the company after they were told to answer to ByteDance headquarters in Beijing.
The RESTRICT Act would establish a risk-based response process, by:
Requiring the Secretary of Commerce to establish procedures to identify, deter, disrupt, prevent, prohibit, and mitigate transactions involving information and communications technology products in which any foreign adversary has any interest and poses undue or unacceptable risk to U.S. national security;
Prioritizing evaluation of information communications and technology products used in critical infrastructure, integral to telecommunications products, or pertaining to a range of defined emerging, foundational, and disruptive technologies with serious national security implications;
Ensuring comprehensive actions to address risks of untrusted foreign information communications and technology products by requiring the Secretary of Commerce to take up consideration of concerning activity identified by other government entities; and
Educating the public and business community about the threat by requiring the Secretary of Commerce to coordinate with the Director of National Intelligence to provide declassified information on how transactions denied or otherwise mitigated posed undue or unacceptable risk.