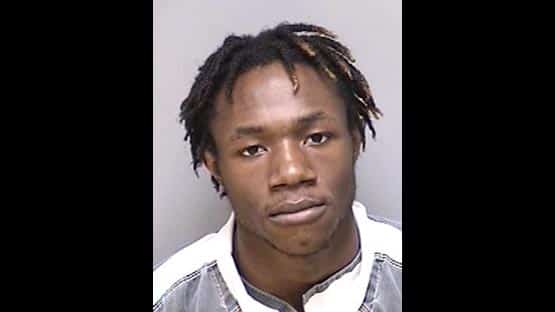 The Charlottesville Police Department has made an arrest in the Feb. 22 murder of 20-year-old Nicklous Pendleton of Gordonsville.
According to police, Raymaqu'a Antonio Nicholas, 19, was taken into custody Wednesday without incident.
Nicholas has been charged with second degree murder and use of a firearm in the commission of a felony.
Charlottesville Police detectives, the Federal Bureau of Investigations, the U.S. Attorney's Office, and the Commonwealth Attorney's office collaborated on the arrest.
To protect the integrity of the investigation, the potential for future charges, and subsequent court proceedings, no other information will be released at this time.