Hank Williams tribute show at Court Square Theater Dec. 28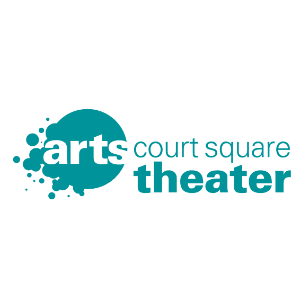 Hank Williams was a consummate country songwriter, whose six-year recording career created the definition of the perfect country song. That career – and its impact over the past 65+ years, is the focus of the Hank Williams, Sr. Tribute Dec. 28 at Court Square Theater.
This popular show brings together an all-star cast of friends who get together once a year to celebrate the songs of the country music idol. GRAMMY® winners​ Cathy Fink and Marcy Marxer host the evening, with Prairie Home Companion regulars​ Robin & Linda Williams​. The rest of the band is rounded out with​ The Kennedys​ (Pete & Maura),​ Patrick McAvinue​ (fiddle), and​ ​Marshall Wilborn (bass).
Court Square Theater hosts the Hank Williams, Sr. Tribute Friday, Dec 28. Doors open at 6:00 PM, with the show beginning at 7:00 PM. Tickets are $25 advance and $29 at the door. For more information and to purchase tickets, visit valleyarts.org or call 540.433.9189.
Arts Council of the Valley's Court Square Theater is located at 41-F Court Square in Downtown Harrisonburg.
Comments