Former WRVA host to moderate Seventh District GOP event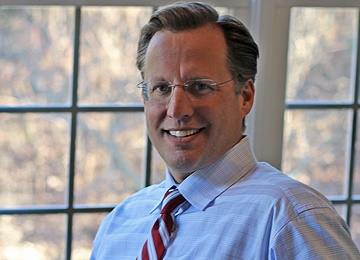 Former WRVA host Doc Thompson will moderate a debate of sorts in the Seventh District Republican primary race between challenger Dave Brat and possibly including Congressman Eric Cantor.
The Brat campaign announced the event, set for Saturday at 8:15 a.m. at Honey Baked Ham, 200 Town Center Blvd., Richmond.
Thompson is current a host on The Blaze Radio Network. Brat is challenging Cantor, a top House GOP leader, for the Republican nomination in the Seventh.
"We have extended an invitation to Congressman Cantor but in the event that he chooses not to attend, Dave Brat is prepared to address the voters without their elected representative present," read a press release from the Brat campaign on Wednesday. "Dave is running for Congress to be a voice of the people, not special interest groups. This is why he is committed to speaking with the voters as frequently as possible. We look forward to an exciting event and for the sake of the voters, hope that Congressman Cantor decides to join us."
Comments