Top News
Food Bank joins #GivingTuesday movement celebrating generosity and philanthropy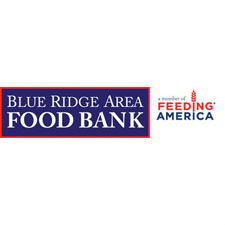 The Blue Ridge Area Food Bank is calling on residents in Central and Western Virginia to consider joining #GivingTuesday, a movement to celebrate generosity and encourage philanthropy.
#GivingTuesday always takes place on the Tuesday after Thanksgiving, Black Friday and Cyber Monday, and this year takes place onDec 1. It aims to inspire people to take collaborative action to improve their local communities, give back in better, smarter ways to the charities and causes they celebrate and help create a better world.
BRAFB has been working to motivate Blue Ridge area residents to think of their hungry neighbors in need during the holiday giving season.
BRAFB serves an average of 118,600 people every month through its 208 partner agencies, and 7,530 children through its afterschool programs.