Freelancing is gaining popularity more and more because it is a simple way of connecting employers with people who have the skills necessary for the job. The people cooperating this way don't even have to be in the same country, which erases many obstacles and gives all the involved parties a chance to choose the people they want to cooperate with no matter where they are. One very important project just got introduced to the market, and it involves blockchain and NFTs with the goal of expanding the horizon for freelancers and clients and giving them the space they need. This project is called DeeLance ($DLANCE), and here is how this project works!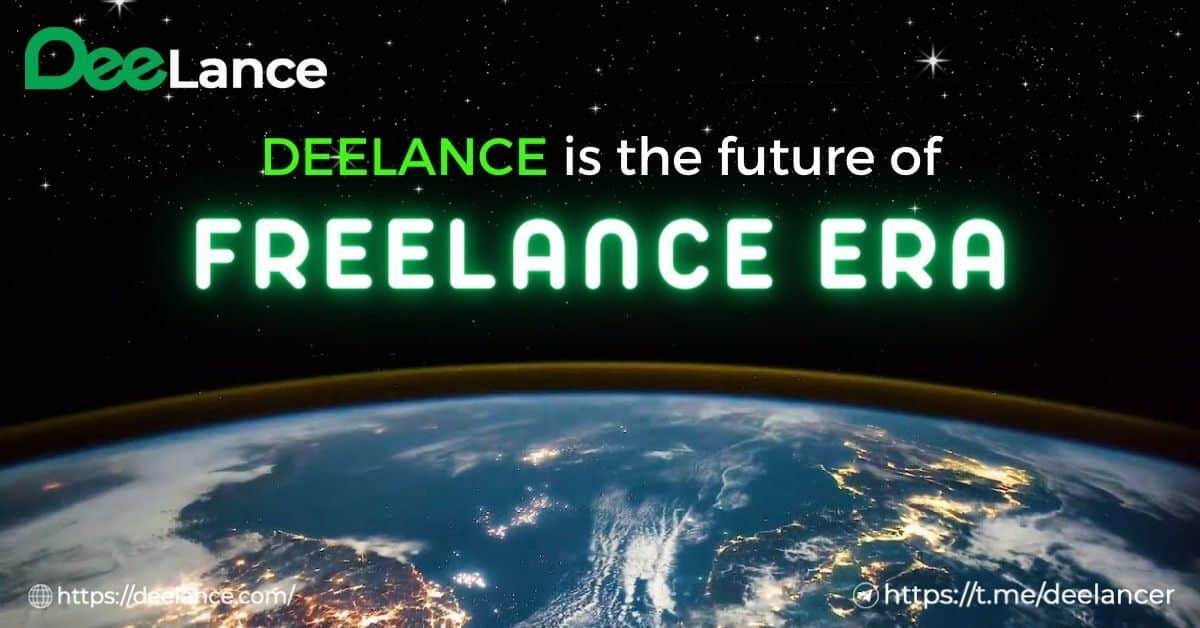 What is DeeLance?
DeeLance is a freelancing platform built on blockchain that aims to provide space for clients and freelancers where people can communicate easily and cooperate while exploring the benefits of blockchain. 
This means that all the benefits that freelance platforms such as Freelancer, Fever, Upwork, and others offer will be included but elevated to a new level that will benefit everyone involved. DeeLance will be better than these mentioned platforms because it tackles the issues that these platforms have, such as fees, the time necessary for payouts, and scams. 
Unlike these platforms, DeeLance incorporates blockchain, and this means that transparency is on the highest level, along with security for all the participants. The native token of this platform, $DLANCE, will be necessary for everyone involved in order to explore all the features that this platform offers.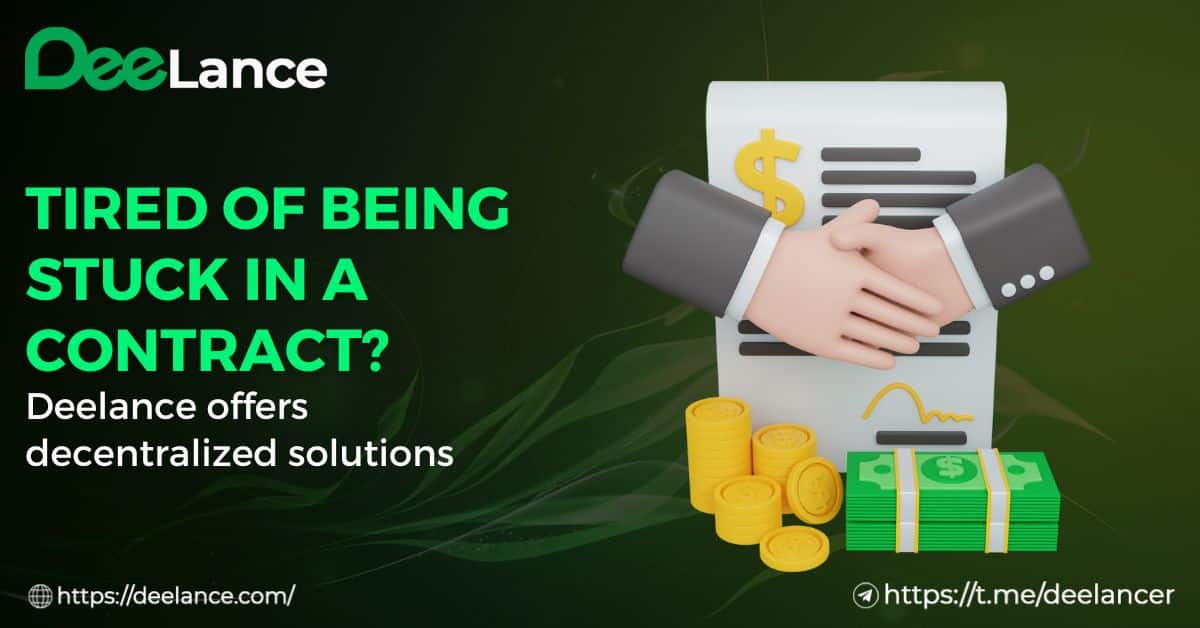 Which market issues will DeeLance target?
As mentioned before, DeeLance was created with the goal of resolving the issues that clients and freelancers face at the moment. One of the first issues is the high commission. While other platforms charge 20%, DeeLance will charge 10%, which is a huge difference that the freelancers will surely appreciate. In addition, the clients will be required to pay only 2% – pretty affordable when taking into consideration the features that the users will have a chance to explore. 
Besides, there will be an escrow system that will help the freelancers to work with peace of mind that they will get the funds once the work is completed. Another weak spot of the existing platforms is the enormous number of frauds because a huge number of freelancers gives clients the possibility to choose whom they will hire, which often leads to huge discounts on behalf of freelancers, but not only that. Clients hire freelancers, and once the work is completed, they can simply say that they don't like it and demand a refund or simply refuse to pay. This way of doing business doesn't bring satisfaction during cooperation and cannot bring long-term benefits for anyone. 
When it comes to DeeLance, every participator will go through a KYC (know your customer) verification to ensure that there are no frauds. There will be help with staff recruitment and NDA for buyers and sellers. In addition, cryptocurrency payments will be instantly completed. In case of any problems, there will be Al chatbots, which will ensure smooth cooperation at all times.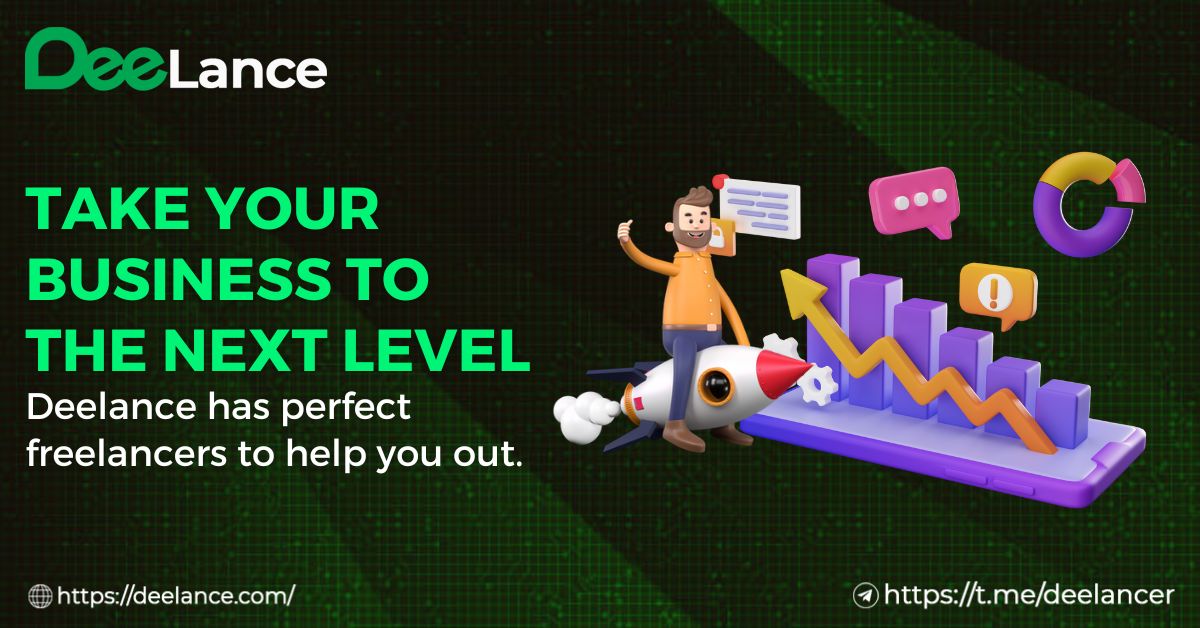 The Role of NFTs on DeeLance 
NFTs are non-fungible tokens and can be used as a wonderful way to address the issue of ownership. They have a special place on the DeeLance platform because NFTs can represent basically anything from real-world assets to digital music, writing, design, and pretty much everything else. 
DeeLance aims to use NFTs as digital certificates of authenticity and secure them with blockchain data, so when the freelancer finishes a piece of work, the employer will receive it in the form of an NFT. This way, the ownership will be directly transferred from the creator to the employer. 
Besides, there will be NFTs that can be used for getting discounts on deals, purchasing land or offices in the Metaverse, or unlocking additional features. There will be 5k general NFTs that the users will be able to mint on the platform. Together with 1k unique NFTs, 500 Pro NFTs, and an NFT marketplace, their use will be quite extensive, which can include their use as a form of payment.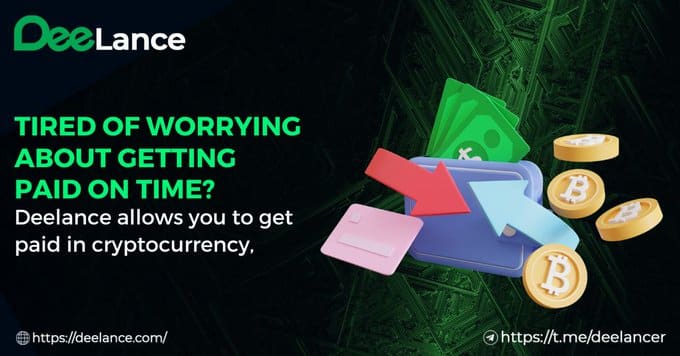 $DLANCE is available on presale
The core of DeeLance's project is $DLANCE, its native token. There will be one billion $DLANCE tokens in total, and the plan is to have six presale stages. The price of these tokens will increase in each subsequent stage, which means that every investor eager to buy a portion of tokens will get more while the price is discounted. 
Freelancers and recruiters who want to set up virtual offices and meetings and advertise with them must pay with $DLANCE tokens. The early investors who dive into the Metaverse in the early stages of this project have a chance to enjoy huge discounts on office space, meetings, and advertisements on the platform. Since the future of freelancing is in the blockchain, DeeLance is more than a short-term investment. It is the chance to join the revolution and enjoy all the perks that come with it. 
As if that is not enough, four lucky winners will share $100k worth of $DLANCE tokens. In order to enter the draw, the investors can join the DeeLance Discord Community, Telegram Channel, or perform any other task listed on the DeeLance official website. There will be ten tasks in total. Completing these tasks won't take more than a few minutes of your time but can bring enormous rewards. If you wish to enter the draw, you better hurry up!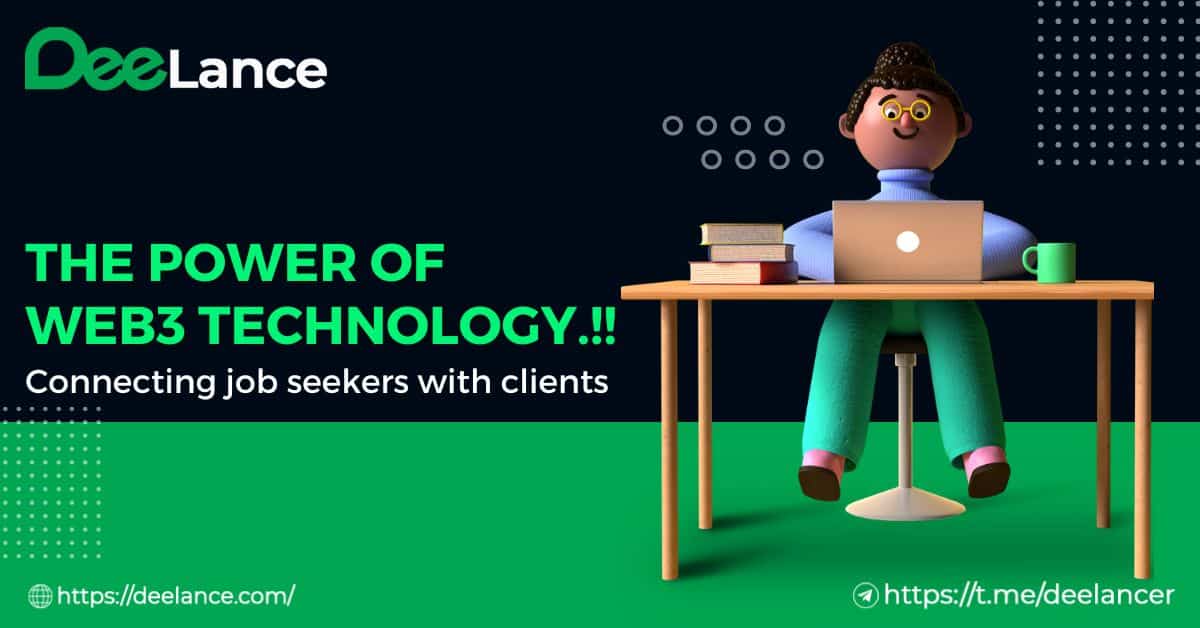 Conclusion
Cryptocurrencies are clearly gaining an increasingly important role in the world, and it is evident that $DLANCE is already noticed among investors. There is no doubt that cryptocurrencies will have their place in freelancing too, so it is up to the users to discover just how beneficial it will be for them. If you can't wait to see how DeeLance will evolve, better get your $DLANCE tokens before their price pumps!