There's a new cryptocurrency on the horizon and it's aiming to revolutionize the $761 billion recruitment industry.
DeeLance (DLANCE) is an upcoming Web3 crypto platform that will simplify freelancing and recruiting by using blockchain technology.
The team plans to create a place where freelancers will easily and without risk connect to potential clients and receive crypto rewards for the service.
DeeLance's presale started just a few days ago and the first $28k has been raised in rapid fashion, indicating a profitable run.
Let's go over what DeeLance is all about and why it can be a potential game-changer in the community.

DeeLance Brings a Recruitment Platform and Innovative Ecosystem
DeeLance is building a recruitment platform where both freelancers and clients will have an easier time finding the right fit for their projects and streamlining the employment process through Web3 tech.
This collective work model will be blockchain-based and the developers say it will be the most "risk-free model" out in the freelance employment world.
Three major functionalities will be featured in the ecosystem – an advanced NFT marketplace, a Metaverse world, and a streamlined recruitment system.
DeeLance's ecosystem will rely on these three pillars to bring massive benefits to both freelancers and employers, and include different tools and services that will further impact overall user experience.
Thanks to DLANCE, both parties will be ensured maximum digital transparency and they will receive profits as the Metaverse expands and develops.
DeeLance Is Targeting the $761 Global Recruitment Industry
The IBISWorld industrial report explains that the global recruitment industry is currently worth approximately $761 billion in revenue, while further growth is expected in the upcoming years.
But, there are still some huge issues in the industry, especially in the human resources (HR) sector where managers are struggling to find skilled workers and streamline the hiring processes.
The commercial goals of both freelancers and clients are being influenced by this, which is another thing DeeLance can help with.
The platform provides solutions to the entire industry by leveraging Web3 technology and a decentralized platform based around NFTs and a digital world.
Furthermore, DeeLance's features represent a much more powerful answer to the issues compared to the leading recruitment platforms like Fiverr and Upwork.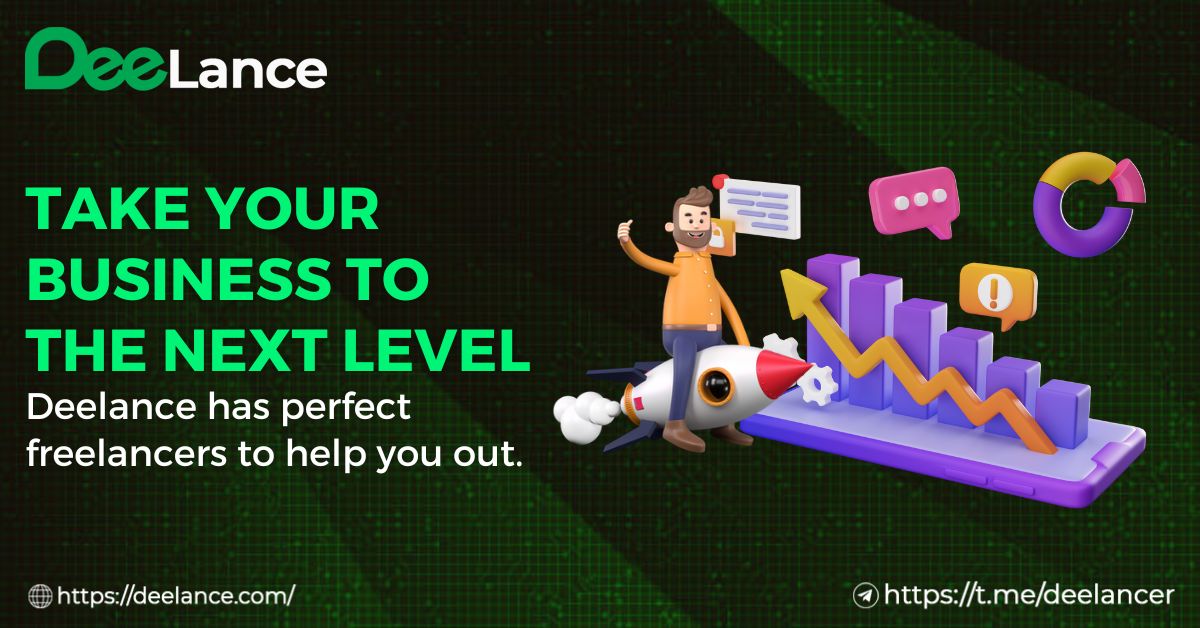 Combining Recruitment with NFTs and the Metaverse
One of DeeLance's major selling points is that it's connecting recruitment with NFT avatars and a digital Metaverse.
There won't be any "GameFi" elements – members can use their NFT avatars to communicate with others in the Metaverse and make new connections.
Both freelancers and employers can use NFTs to also safeguard their content and services, which allows for easy ownership verification once the delivery date has been agreed upon and the payments are processed.
And by leveraging blockchain technology, the payment structure is as safe and transparent as possible.
Platform transactions will be stored in smart contracts, which means freelancers are guaranteed payment for their services, while clients are guaranteed the deliverables they asked for.
With this system in place, there's no need for a third-party agency to overlook the transactions and take huge cuts as middlemen.
To make the platform more interactive, DeeLance encourages members to create and customize their own NFT avatars that can be used for networking and socializing with others.
Overall, this idea has never been seen before in the crypto space and it's why so many industry analysts are captivated by DeeLance's innovative concept. According to them, this project has the potential to bring tremendous gains in the upcoming months.
First Stage of the Presale Gains Instant Traction
DeeLance's ecosystem is powered by the native DLANCE token.
DLANCE is built on the Ethereum blockchain and is the main asset for trading NFTs, running advertisements in the Metaverse, buying land and offices, or any other activity.
It's currently priced at $0.025 in Stage 1 of the three-stage presale, and it will increase to $0.027 in two weeks. The exchange list price is set at $0.035, which means early investors are getting a 40% discount!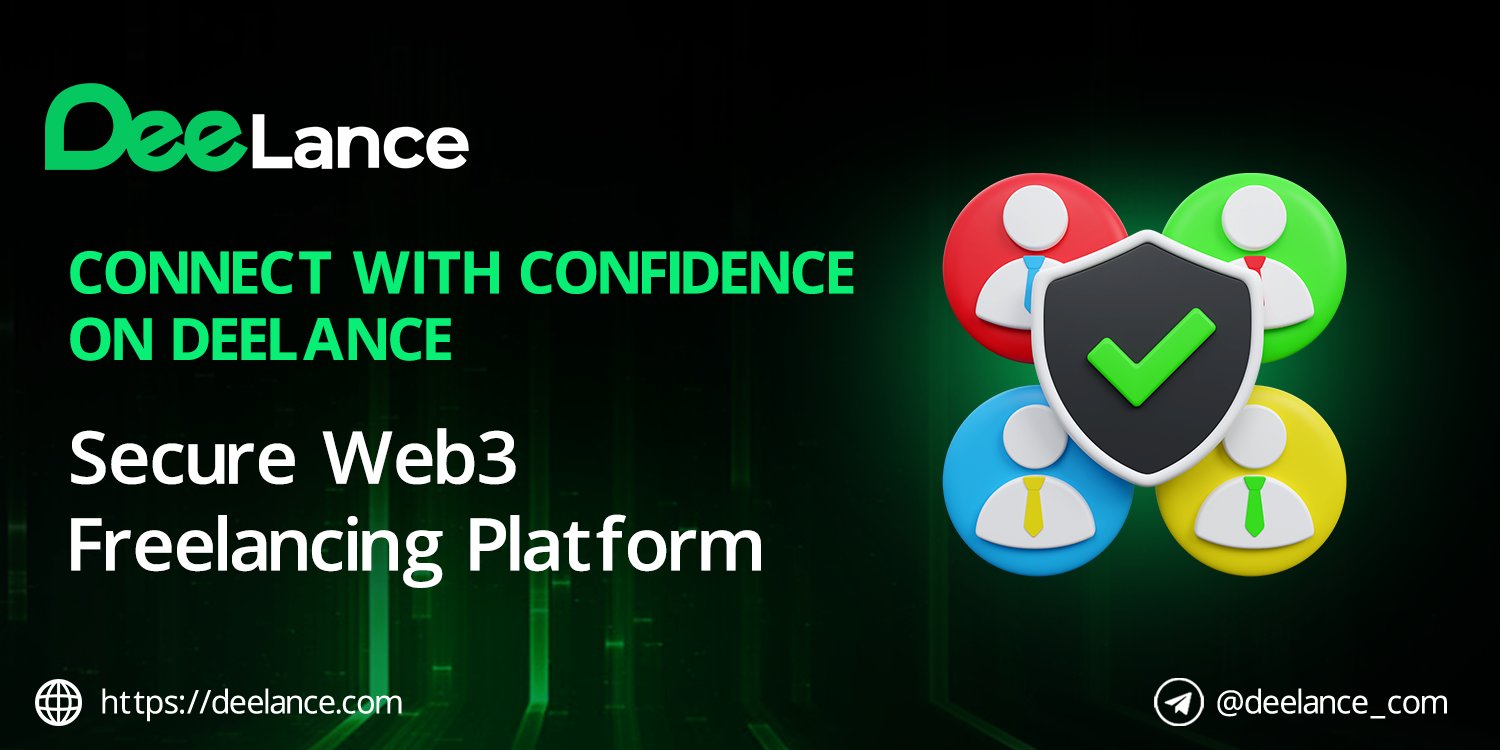 Conclusion
Fiverr, Upwork, and every other freelance recruiter platform in the industry is about to face some fierce competition as DeeLance rolls out its amazing features and plans.
This new Web3-based project is set to explode in the following months and the instantly-booming presale is just an indicator of things to come.
If you want to be among the investors that get in early and pick up the most profits once the project goes viral, now is the perfect time to join the presale.