Local
Charlottesville Sister Cities Commission announces premiere of 'Storie Musicali'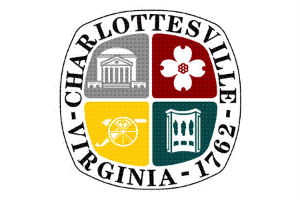 The Charlottesville Sister Cities Commission is pleased to announce the premiere of one of their 2020 grant projects.
"Storie Musicali," Italian for "Musical Stories," will be available for the public to enjoy on YouTube on Sunday, July 10, at 3 p.m.
Brought to life by Charlottesville musicians Wes Swing and Kelley Libby, "Musical Stories" presents a creative and intriguing sound exchange between Charlottesville and Poggio a Caiano, Charlottesville's Italian Sister City.
After a two-year delay due to the pandemic, Swing and Libby travelled to Poggio a Caiano in March 2022 to record local music and a variety of sounds, in collaboration with Poggio a Caiano citizens.
Doing the same in Charlottesville, they then mixed the two soundscape collections to create a unique piece that can be heard for the first time on YouTube.
The audio piece will be available here.