Ben Cline appointed chairman of House Militia, Police and Public Safety Committee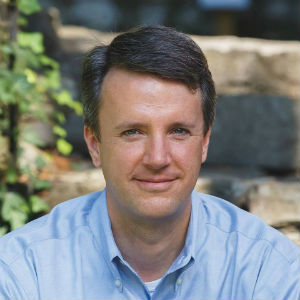 Del. Ben Cline (R-24) has been appointed chairman of the Militia, Police and Public Safety Committee for the Virginia House of Delegates.
"As a longtime champion of Second Amendment rights, I appreciate the trust placed in me to defend these rights as Chairman of the Militia, Police and Public Safety Committee," said Cline. "The Governor-elect and House Democrats are making gun control one of their top legislative priorities for this session, and we need strong leadership at the helm of the committee to stop these gun control bills and to ensure this Constitutional right is protected."
"Defending the constitutional rights of law-abiding citizens is a top priority of the House of Delegates," said Speaker of the House Kirk Cox. "The Committee on Militia, Police & Public Safety is the last line of defense for those who believe in the individual rights protected by the Second Amendment. We need the strong leadership of Chairman Cline to stand up to those who want to infringe on these rights and protect the Second Amendment."
Cline has a strong record of protecting Second Amendment rights in the General Assembly. In 2012, he advanced legislation that repealed the fingerprint requirement for concealed carry permits. Additionally, Democrat Governor Terry McAuliffe's very first veto in 2014 was one of Cline's gun bills that passed during the 2014 Session (HB 962). During the 2018 General Assembly Session, Cline will once again patron "Constitutional Carry" legislation. This legislation would allow law-abiding citizens to freely carry a handgun in Virginia without a permit.