Albemarle County Finance Department launches online business tax portal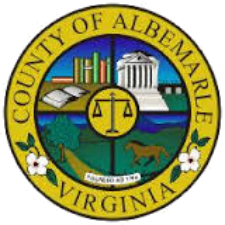 Albemarle County is introducing a new online portal for business taxes: www.albemarlecountytaxes.org/business.
Through this new user-friendly website, business owners can now file and pay (convenience fee applies) the following Albemarle County tax types:
Monthly Food and Beverage
Monthly Transient and Occupancy
Business License
Business Personal Property
Quarterly Fiduciary Taxes
To help businesses get familiar and comfortable with the new tool, the County is hosting a workshop on navigating the online business portal and how to do business with the County. The workshop will be held on February 21 from 10:00 a.m. – 12:00 p.m. in room 235 of the County Office Building, 401 McIntire Road, Charlottesville.
Those interested in participating should RSVP to [email protected].
For questions or assistance completing your 2018 business filing forms, contact the Albemarle County Finance Department :