W&L hosts American University lecturer Usha Vishnuvajjala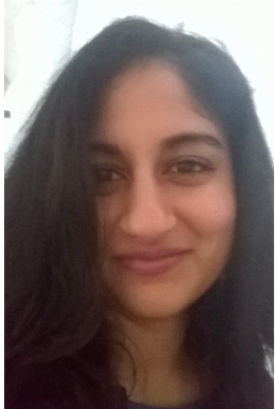 Washington and Lee University's English Department, the Dean of the College and the Medieval and Renaissance Studies Program will host lecturer Usha Vishnuvajjala of American University on Tuesday Nov. 7 at 12:15 p.m. in Hillel House 101. The talk is free and open to the public. Lunch will be served at the event, so RSVPs are required.
Vishnuvajjala's talk is titled "Arthurian Authority: Face-to-Face With the King."
Vishnuvajjala received her Ph.D. in English and medieval studies from Indiana University. Her work has appeared or is forthcoming in "The Chaucer Review," "Arthuriana," and "Texas Studies in Language and Literature." Her monograph project, "Face-to-Face Encounters in Medieval Romance," investigates the intersection of friendship, gender, and political identities in late medieval literature.
To reserve a spot at this event RSVP by Oct. 30 to oconnells@wlu.edu.
Comments