Valley Playhouse presents The Diary of Anne Frank at Court Square Theater May 2-14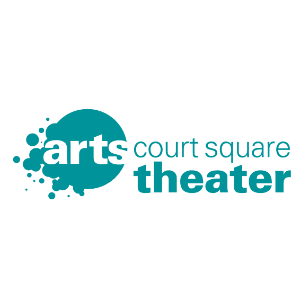 Valley Playhouse will be presenting The Diary of Anne Frank at Court Square Theater May 2-12.
Few plays have moved Broadway critics to write such glowing notices. The NY Times review described "A lovely tender drama…Strange how the shining spirit of a young girl now dead can filter down through the years and inspire a group of theatrical professionals in a foreign land."
Set in Amsterdam in summer 1942, Anne speaks directly to the audience, as if she were reading pages from her diary.
The Valley Playhouse production cast includes: Frank Dellorco, Jennifer Murch, Robin Vogel, Kendra Plowman-See, Dara Kuller, John H. Love IV, Jonathan Murch, Caleb Velker, and David Doremus; with Ellie Velker/Emmie Weatherholtz as Anne.
Performances are Thursday-Saturday, May 2-4 and May 9-11 at 7:30 pm; Sundays May 5 and 12 at 3 pm. ​In addition, a ​Student Matinee is scheduled Thursday, May 2 at 10 am (with special ticket pricing: $5 child, $10 adult/chaperone).
Doors open 30 minutes prior to each performance. Advance adult tickets are $12 ($14 at door); advance senior/student tickets are $10 ($12 at door).
Discounts are available for groups of 10 or more. To purchase tickets – or for more information – visit valleyarts.org or call 540.443.9189.
Comments