Local
Survey: 1 in 4 student loan borrowers against loan forgiveness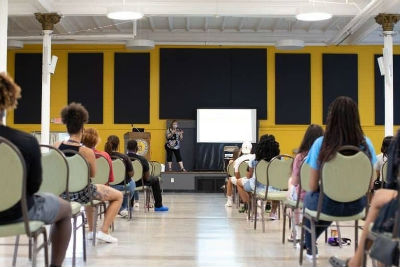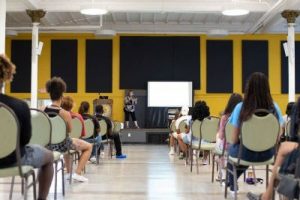 A survey by Intelligent.com reveals that while a majority of student loan borrowers who have paid off their student loans oppose forgiveness programs like the deal United States borrowers are awaiting word on from President Joe Biden, a minority of them are strongly opposed to granting anyone an opportunity they did not have.
Intelligent surveyed 1,250 former student loan borrowers, and one in four said they are against loan forgiveness programs. Of those opposed to forgiveness programs, 78 percent say it is unfair to borrowers who have paid their loans in full. Yet, 2/3 of those who oppose loan forgiveness programs support reform programs such as lowering college tuition costs.
Other results from the survey include 83 percent that say student loan debt "greatly affected" or "somewhat affected" their lives in a negative way. Fifty-five percent of the group in opposition to loan forgiveness say their lives were affected in a negative way by the debt acquired to earn a college degree.
Sixty-seven percent of survey respondents identify as Republican voters and 88 percent identify as Democrat voters.
Of the respondents who oppose loan forgiveness, write-in responses included "Any other loans require you to pay them back, we are not teaching young people anything if they think they can take out large loans that will just be forgiven."
Respondents in favor of loan forgiveness, according to survey results, included 61 percent who believe the programs would stimulate the economy. Fifty-five percent support forgiveness because it would lead to a more educated population.
The entire survey results are available here.