Local
Ron Berman announces candidacy for 23rd House District seat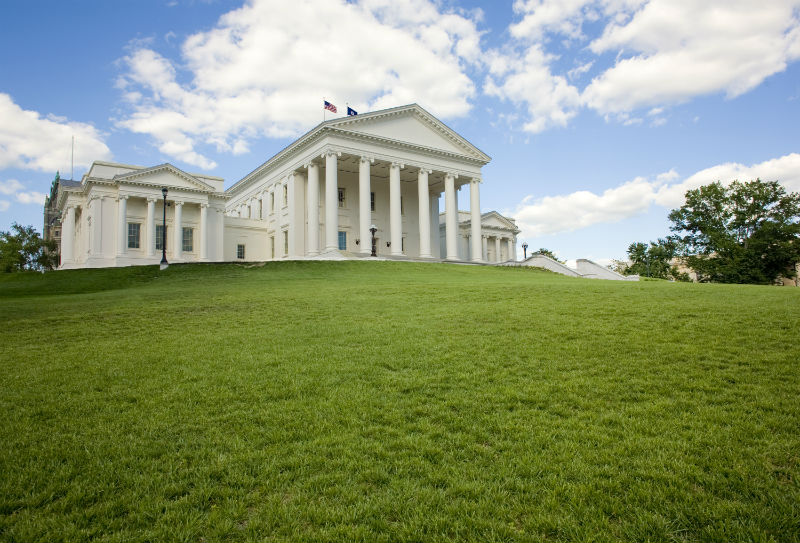 Longtime Republican party member and conservative activist Ron Berman has announced his candidacy for the 23rd House District seat left open following Del. Scott Garrett's surprise announcement last Monday that he will not be running for re-election.
Berman and his wife, Aranka, have made their home in Lynchburg and Forest, Virginia for the past 22 years. They have two children, Caleb, 12, and Ariana, 9, and own a language services business, working with international clients for translation, transcription, editing, and even game design.
They attend Life Center Church in Lynchburg, and Berman's website can be found at www.VoteForRon.com.