Local
Pittsylvania County: Montana man dies after being struck while walking on Route 29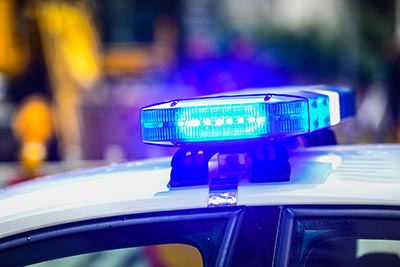 Virginia State Police is investigating an incident in which a pedestrian was struck in the roadway on Route 29 in Pittsylvania County that resulted in a fatality.
The crash occurred Wednesday at 10:25 p.m. on Route 29 one-tenth of a mile north of Dry Bridge Road in Pittsylvania County.
A 1998 Jaguar was traveling north on Route 29, and struck a pedestrian who was walking in the roadway.
The pedestrian was identified as James Patrick Donnelly, 40, of Warsaw, Mont. Donnelly was walking in the right-hand lane when he was struck and died at the scene.
No charges are pending.
The crash remains under investigation.