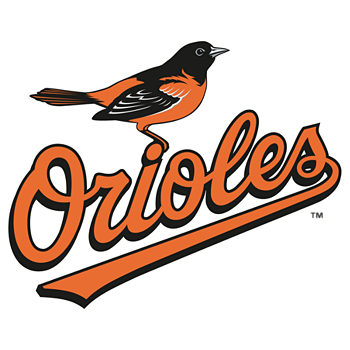 Mike Wright threw seven and a third scoreless innings in his Major League debut, and Baltimore got just enough offense to defeat the Los Angeles Angels, 3-0, on Sunday in Camden Yards.
Wright (1-0) gave up four hits, didn't walk a batter and struck out six, and had to battle all day because Angels starter Garrett Richards (3-2) was almost as good, giving up two runs on five hits in seven and two-thirds.
It was a 1-0 game in the eighth, that run coming courtesy a fourth-inning wild pitch from Richards that scored Adam Jones from third.
Richards got the first two out in the eighth before a Manny Machado single kept the inning going. Richardson was lifted for reliever Mike Morin, who gave up a single to Jimmy Paredes, and Jones followed with a two-run double that provided the O's with some breathing room.