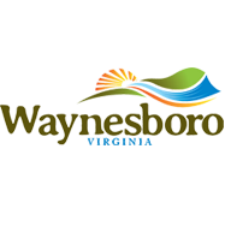 Plan to attend an informative workshop on composting and the concept of companion planting and permaculture to incorporate into your own backyard or business.
Composting, Companion Planting and Permaculture
October 11, 2015 1:00pm – 3:00pm
Public Works Administration Building
941 Fir Street, Wayne Hills District
Eric Walter of Black Bear Composting will lead a presentation of facts and offer tips to remove uncertainties and facilitate compost success.  Geobins will be distributed free of charge to individuals, families, and businesses who are eager to divert organic waste from landfills and benefit from nutrient-rich soil by composting, which is nature's continual form of recycling.
For gardeners, do you have problems with pests and loss of crop productivity?  A representative from Charlottesville Foodscapes will explain the method of companion planting to reduce pests, increase pollination and higher crop yield in restricted spaces.  This will be especially useful to City residents with limited space to generate a garden.
While onsite, take a look at our plantings, mulching, composting and stormwater features that work together as a system coined as Permaculture.  This practice emphasizes approaching a natural ecosystem as whole unit instead of its simple parts.  Whether gardening or developing, the patterns and features of the natural ecosystem should be observed and utilized to enhance density with minimal labor.