Local/Virginia
West Virginia sports betting revenue up again in October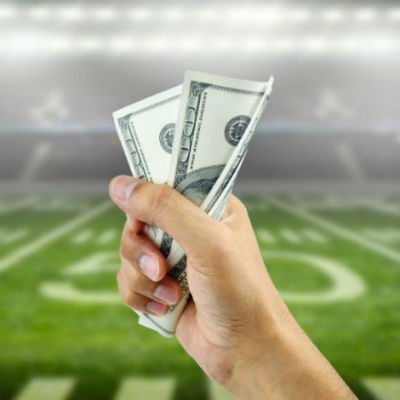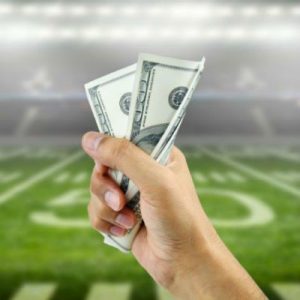 Whilst the lack of mobile betting in New York contributed heavily to the state's dip in revenue in October, technology has been at the forefront of West Virginia Sports Betting revenue increase in the same month.
Overall market revenue for the four weeks through to 26 October amounted to $4.6m, with players spending a total of $29.0m on sports betting across retail and mobile.
Mobile/online the way to go
Though retail i.e. land-based betting, was the most popular form of sports betting, with revenue coming in at $2.7m for October after consumers spent $16.3m at licensed venues in the Mountain State, mobile is slowly but surely coming into its own with revenue of $1.8m and handle of $12.7m for the month.
What cannot be denied is that online and mobile is where the future lies in sports betting. With technology available at the touch of a fingertip, it would almost be madness not to expand into the ever-expanding technological world.
Offers are far more widespread and tangible online with betting promotions, accumulators and much more available within seconds on a mobile appliance. And, though land-based sportsbooks still lead the way in revenue, that likely won't be the case for much longer.
Leading state
Following the repeal of the Professional and Amateur Sports Protection Act in 2018 – which effectively outlawed sports betting in the US – West Virginia took advantage, developing sports betting in the state.
Now, the market has grown and three land-based and two online and mobile sportsbooks are present and thriving.
And, West Virginia's sports wagering market is only going to increase as more online sportsbooks open and develop in the Mountain State.
The only way to keep up
Whilst land-based markets are still important, the success of West Virginia highlights just how essential it is to move with the times. New York must look at the Mountain State's success and follow.
If West Virginia continue on the same technological path, who knows what the revenue might increase to. But, it is exciting times for the Mountain State and its untapped potential in online and mobile sports betting.