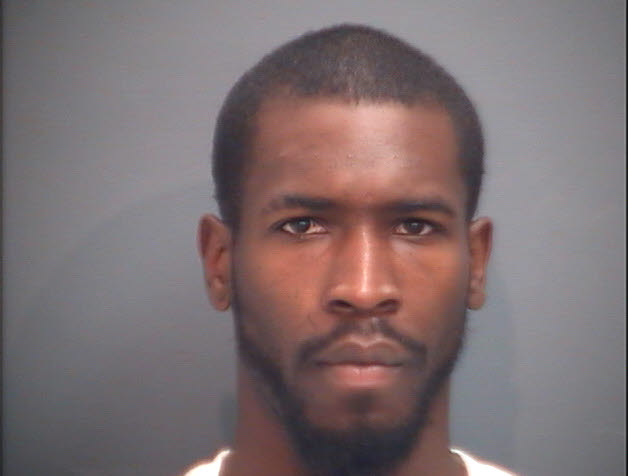 The charges against Marquell Anthony Diggs in the Sept. 18 home invasion robbery have been dropped. A spokesman for the Waynesboro Police Department said in a news release that the PD no longer considers Diggs as a suspect in the crime.
On the day of the incident, officers charged Diggs with three felonies, and Diggs surrendered himself around noon at the Police Department on the day of the incident. He was ordered held without bond on the charges at Middle River Regional Jail.  He was also held on a probation violation.
The charges originated from witness accounts of his presence at the scene of the crime.  Officers later disproved those accounts.
At the request of the Police Department, the Waynesboro Commonwealth's Attorney was able to secure Diggs' release from Middle River Regional Jail on September 23, 2015.  The Commonwealth's Attorney had the charges dropped on Sept. 29 in Waynesboro General District Court.