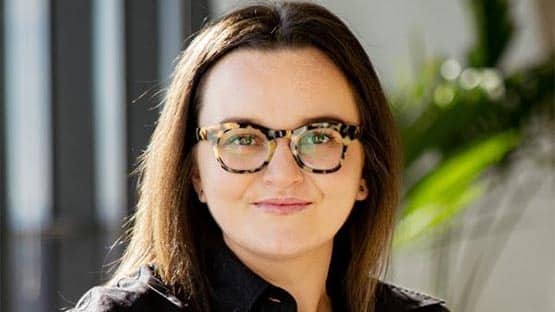 A Waynesboro native has been selected to lead the City of Charlottesville communications, according to City Manager Samuel Sanders, Jr.
Afton Schneider began her role of Director of Communications and Public Engagement on Wednesday.
Schneider comes to the city from Enviva, a renewable energy company based in Washington, D.C., where she managed global communications. She has experience leading communications strategies throughout communities in the U.S. and lobbying efforts throughout Europe along with organizing various campaigns for stakeholders with her team of multimedia and creative managers.
Prior to Enviva, Schneider worked at Goldman Sachs in New York City.
A native of Waynesboro, Schneider is a graduate of The University of Lynchburg. She completed her project management certification at Georgetown University's School of Continuing Studies in 2020.
"I look forward to serving the great people of the City of Charlottesville while focusing on transparency and public engagement," said Schneider. "My door is always open, and I'm ready to learn how we can communicate effectively with each of you and implement appropriate changes for better information sharing."