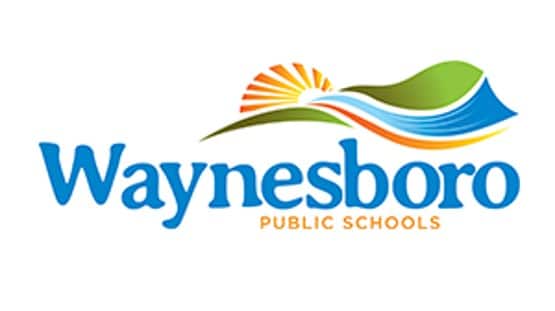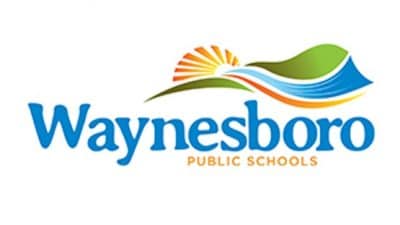 Waynesboro High School's Beta Club received a Community Contributions grant from Augusta Health.
The grant funds programs and initiatives in Augusta Health's service area that create sustainable and positive change in the health of the community.
The Beta Club will use the $2,500 to create a hygiene pantry at the high school, from which all students will have the opportunity to take any item they need. The club will replenish supplies as necessary.
The club will also provide supplies for a hygiene section in the existing food pantry at Kate Collins Middle School.
Co-sponsors Meredith Barber, a history teacher at the high school, and Karen Galenis, the high school's library/media specialist, revived the club in late 2022. The idea for the pantry was formed at the club's first meeting, where the club also began the grant application process.
Thirty-nine Beta Club members completed their first service project in February by collecting supplies for Birthday in a Box kits for local elementary schools.
"Karen and I are proud of our Betas as they work to find ways to serve their community. We look forward to serving alongside this fantastic group of students as we continue to explore ways to make a difference in our community," Barber said.