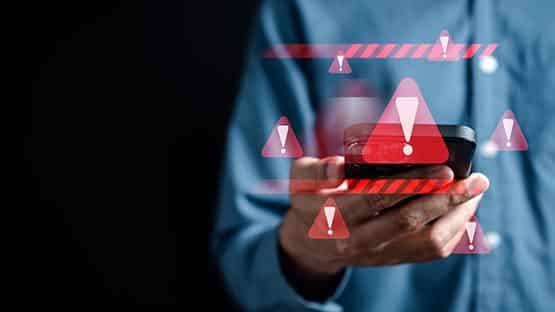 Statewide technology upgrades to the Virginia State Police emergency dispatch telephone systems have resulted in the non-emergency phone numbers for each of the department's seven field divisions to change.
The new phone numbers are being phased in by division now through the end of October 2023.
Virginia State Police Emergency Dispatch Center non-emergency contact numbers:
Wytheville Division IV: 1-540-444-7788 (Effective week of Sept. 11, 2023)
Culpeper Division II: 1-804-750-8778 (Effective week of Sept. 18, 2023)
Chesapeake Division V: 1-804-750-8788 (Effective week of Sept. 25, 2023)
Salem Division VI: 1-540-444-7798 (Effective week of Oct. 2, 2023)
Appomattox Division III: 1-540-444-7778 (Effective week of Oct. 9, 2023)
Fairfax Division VII: 1-804-750-8798 (Effective week of Oct. 16, 2023)
Richmond Division I: 1-804-750-8758 (Effective week of Oct. 30, 2023)
The communications transformation will generate approximately $250,000 in savings annually for state police.
"The technology change moves state police from an antiquated analog telephone system to a digital system that will allow integration between all seven emergency dispatch centers across the Commonwealth and two additional disaster recovery sites," said Captain Thomas A. Bradshaw, Division Commander of the Virginia State Police communications division. "The transition to the new phone numbers will be seamless, and we have built in an overlap period that allows the old phone numbers to still accept calls. Those calls will automatically forward to its corresponding new number for up to 30 days, then an announcement will advise the caller of the updated phone number."
The upgrade does not impact #77 or the toll-free numbers assigned to each state police field division.